Triple C Car Wash
More than just an Ultarmar, Car Wash & Convenience Store and Deli, Triple C is your one stop shop!!
Andrew Hallett from Triple C is offering seasonal discounts throughout the year and from now until March you can get
"591ml bottle of Dasani Water Free with the purchase of a reg priced sandwich from their deli"
Great Deals and Specials -- check them out on
Store Location - 66 Old Placentia Road, Mount Pearl
Phone - 709.368.9274
email: buckingham303@hotmail.com
Take advantage today!!
Celebrating 25 years of exceptional customer service.
If you are looking for a lunch time special of instore made soup and sandwiches, a carton of milk, or a bottle of your favorite ale, look no further.
This store has it all groceries, fresh grub, fireworks, propane, convenience store items and they offer a great deal on a carwash.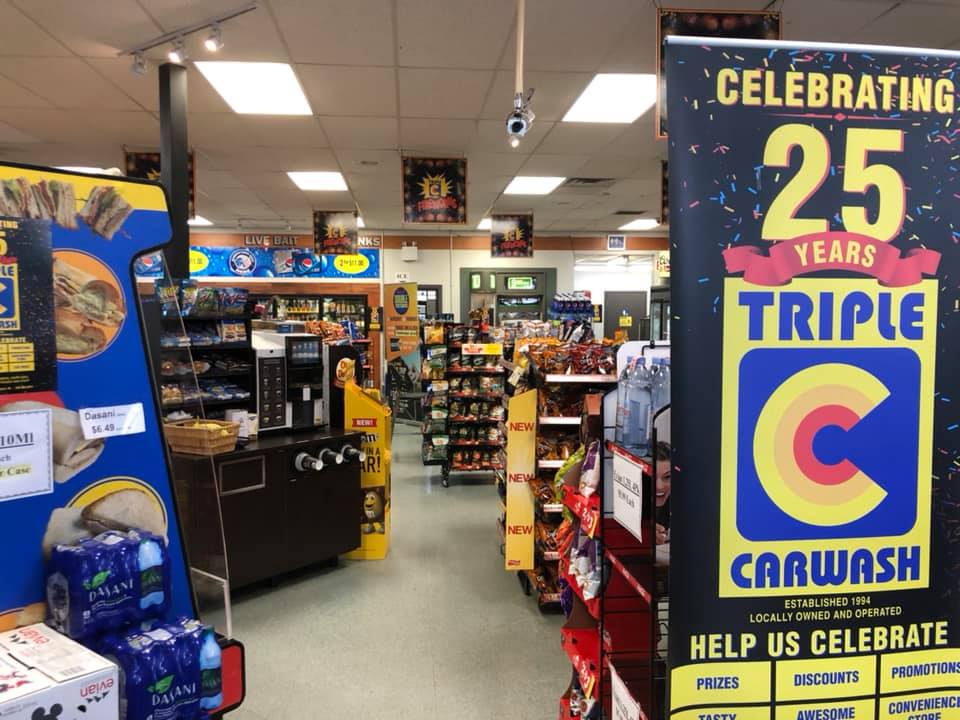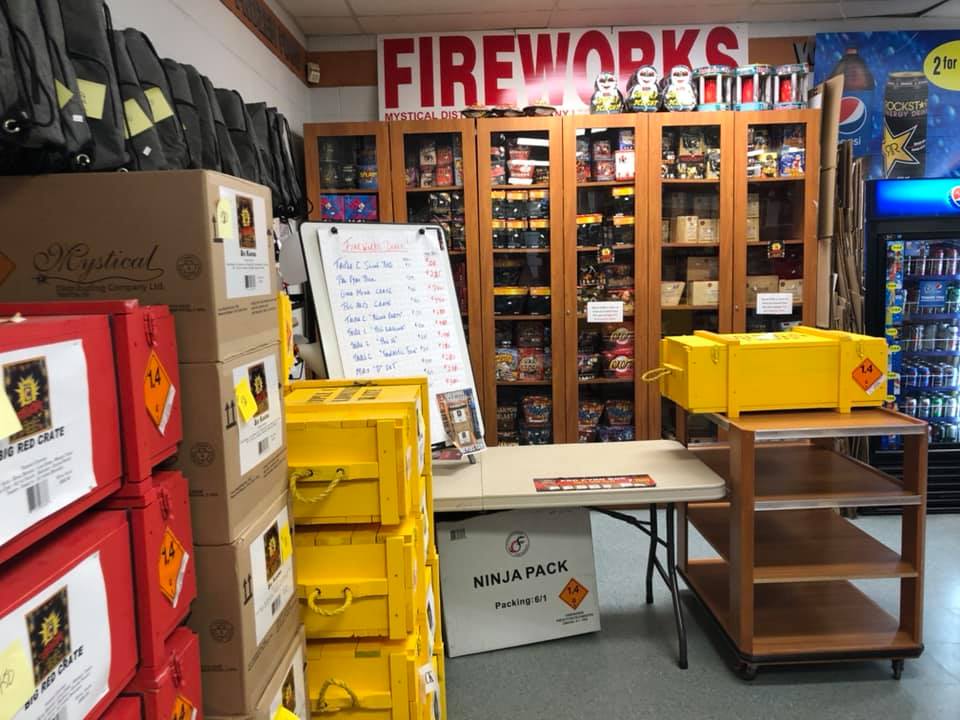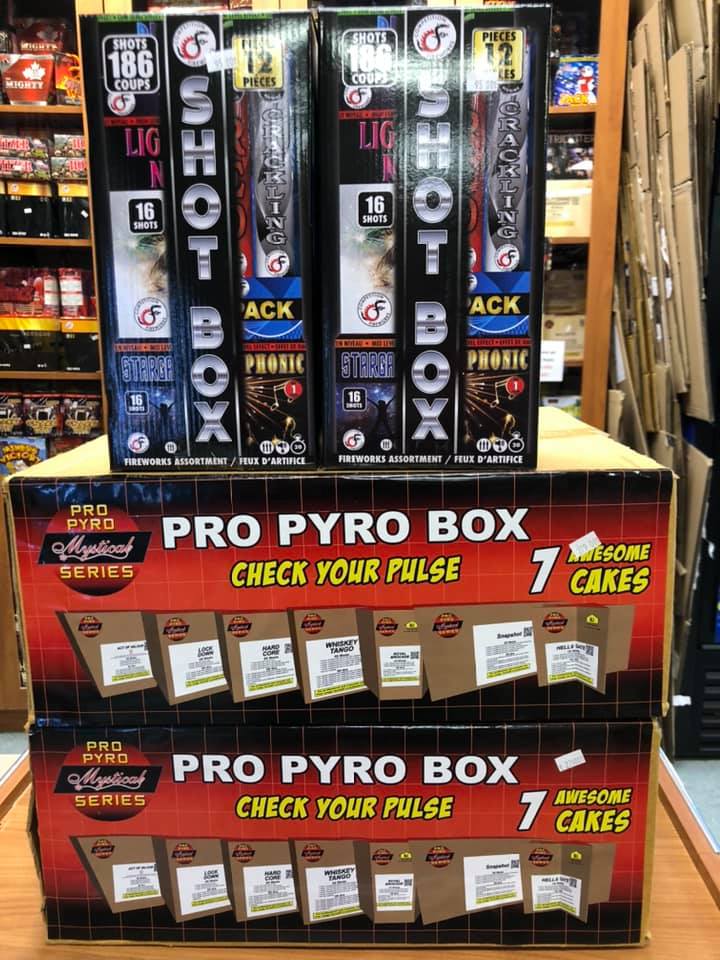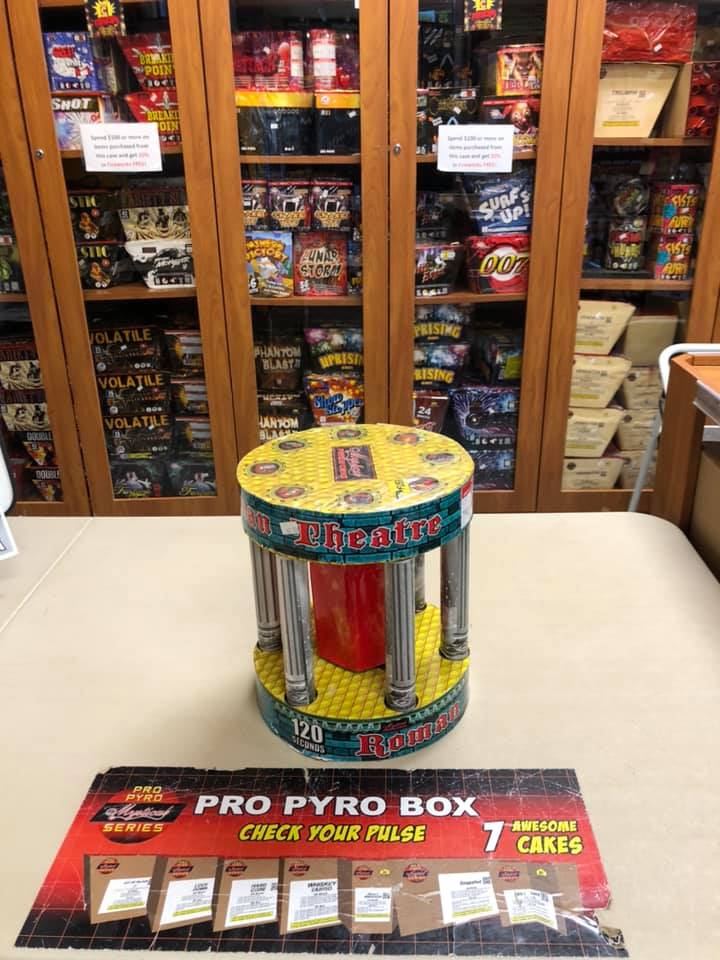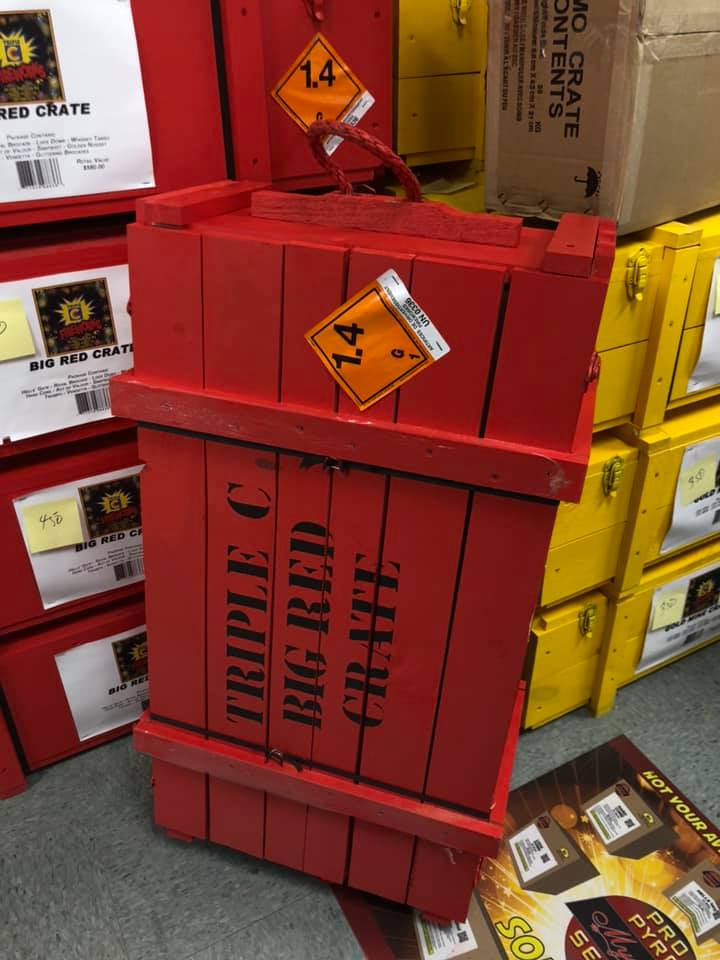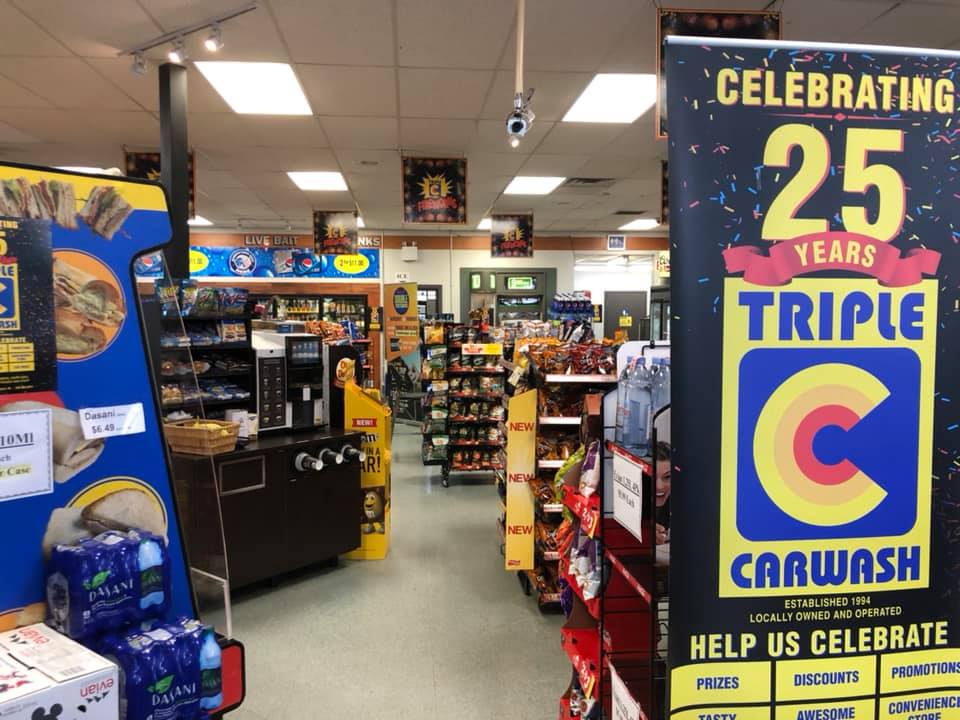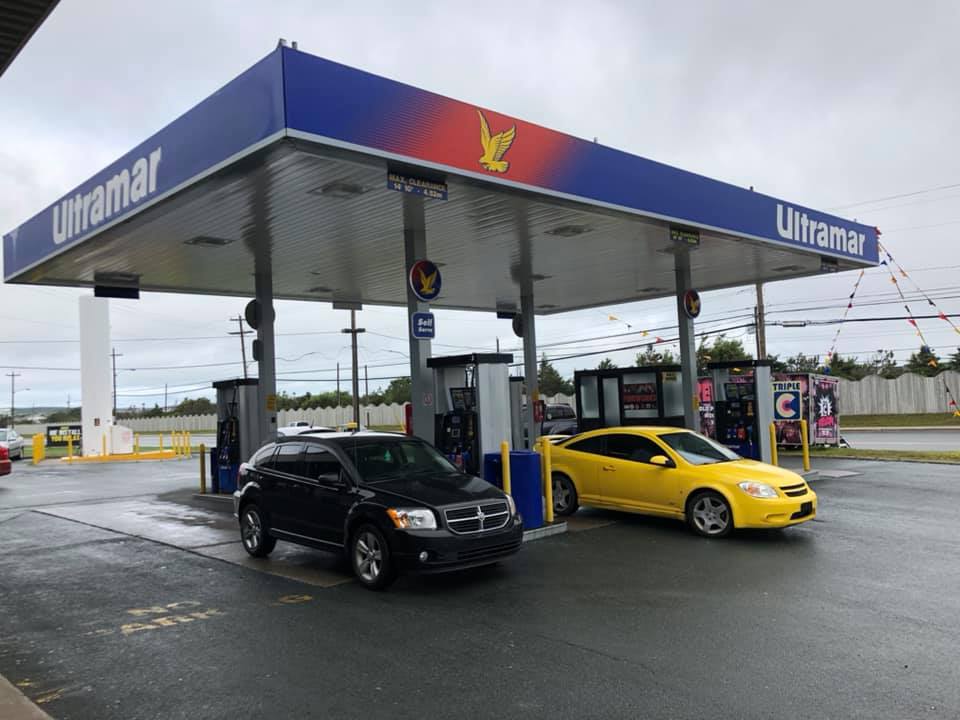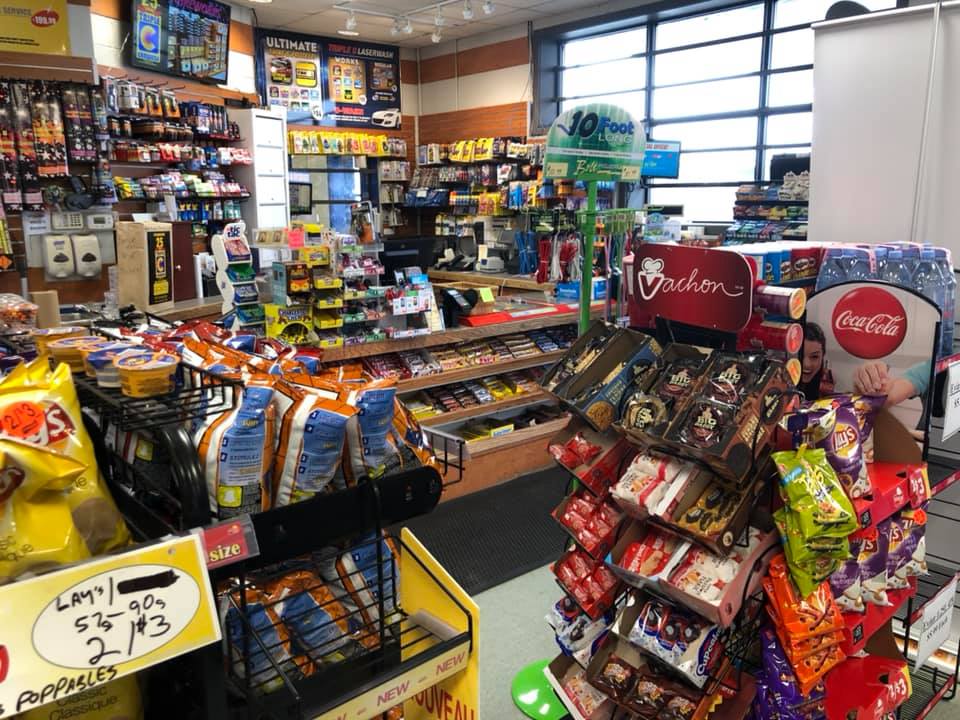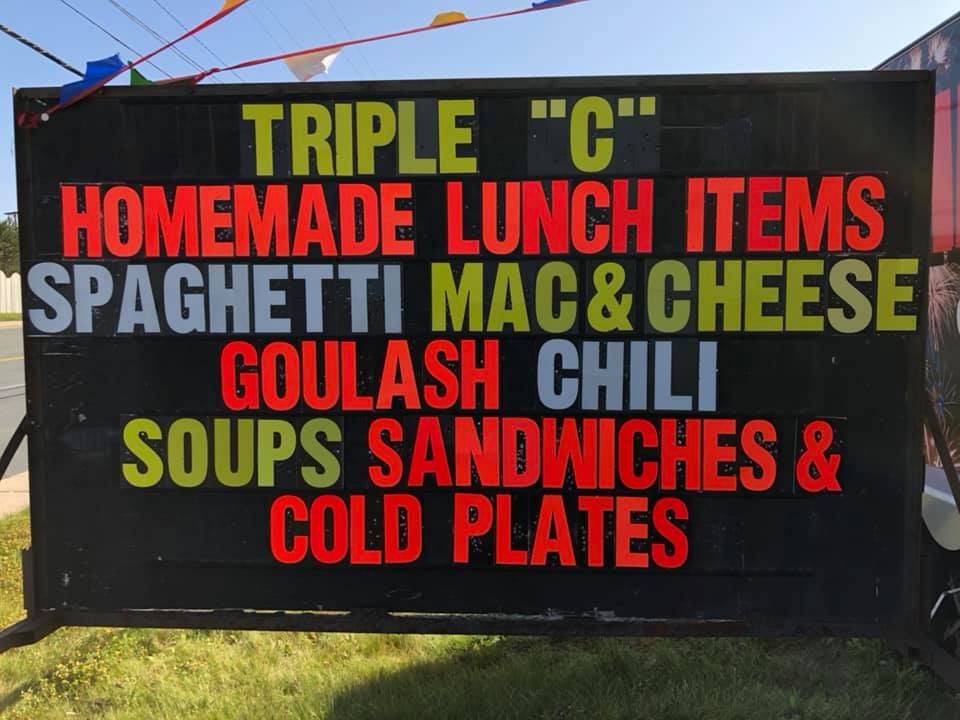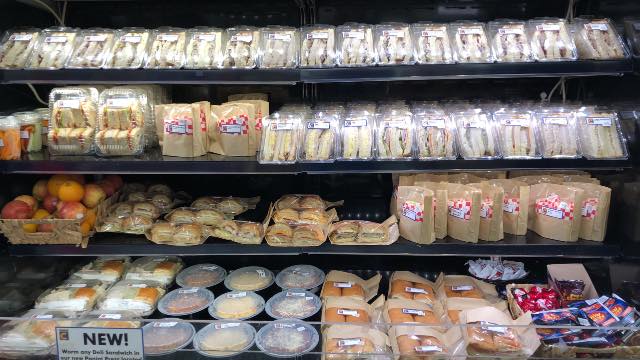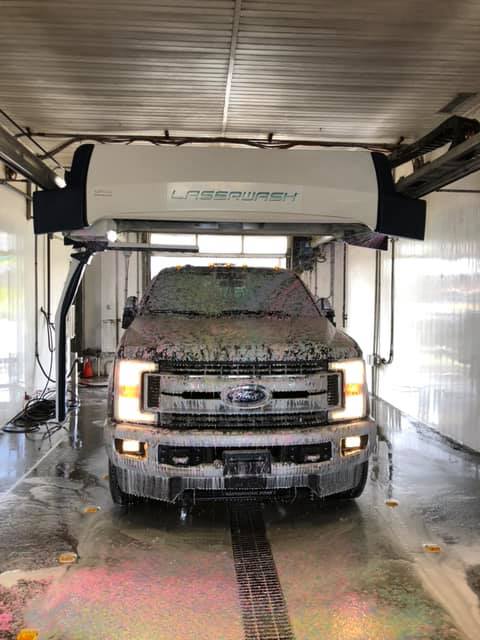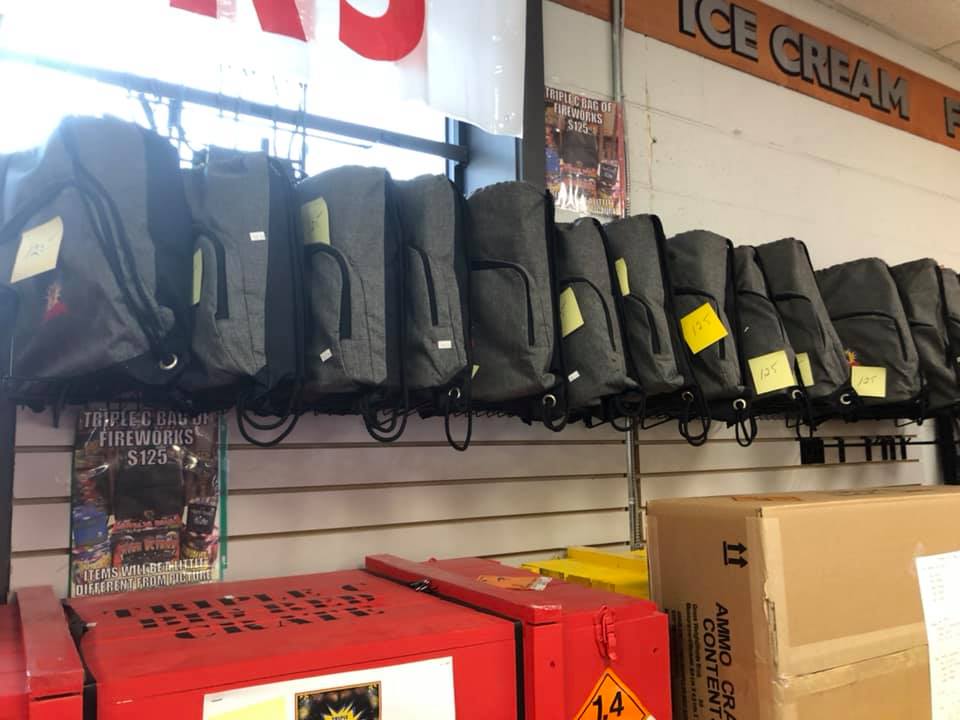 Lots to offer!!
Share This Page On: