Not everyone needs a mortgage which is why we offer a complete suite of additional services.
APlus Is More than Just a Mortgage Company, we offer a

One Stop

for all Your Financial Needs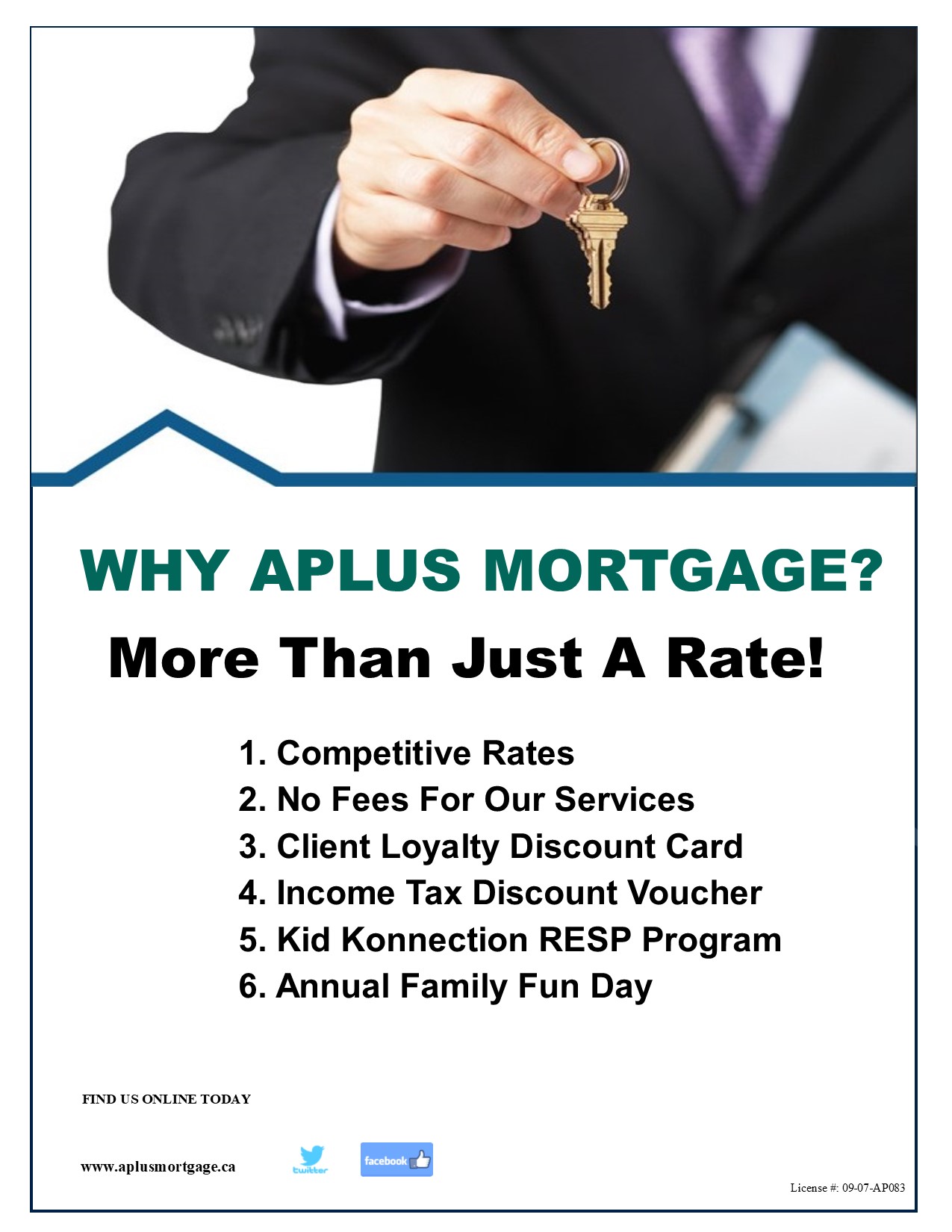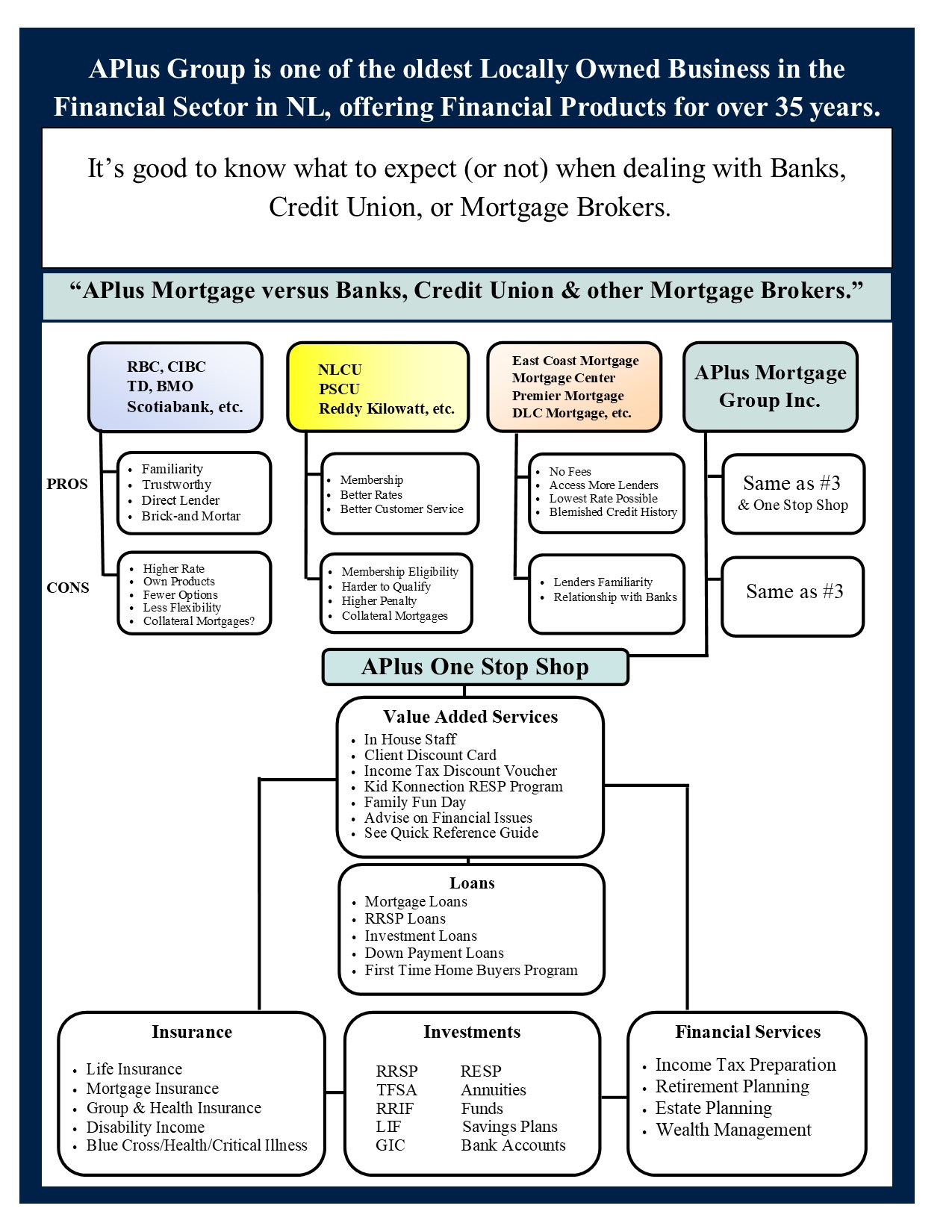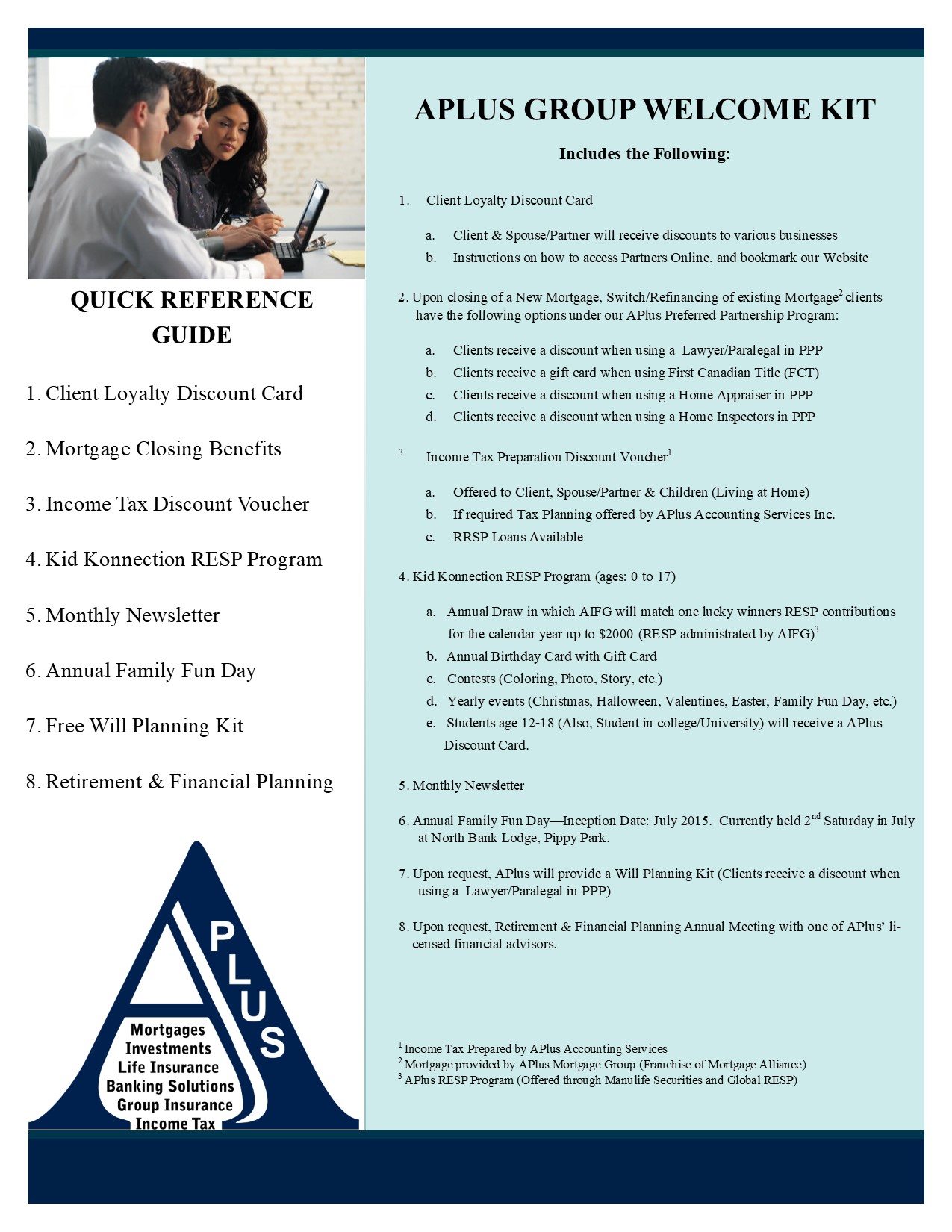 When you become a client of APlus you are given a WELCOME KIT which offers you discounts and different products and services that can benefit you and your family!!
Share This Page On: