What is PPP?
Membership is Free!
Businesses who don't offer Consumers Rewards/coupons or discounts are facing a shifting landscape, forcing customers to rethink how and where they shop.
APlus Group of Companies Preferred Partner Program support local businesses who in return offers APlus clients a discount from 10-20% or special pricing on services.
A Partnership between APlus Group of Companies and Local Businesses allow APlus clients to receive discounts at businesses such as Atlantic Home Furnishings,
Keith's Diner, The Outport Restaurant, Pet Zone, Edible Arrangements, Volcano Bakery, Clay Café, Canada Car Care, etc.
For a list of our Partners and their Discounts Please click HERE
WHY APLUS STARTED THIS PROGRAM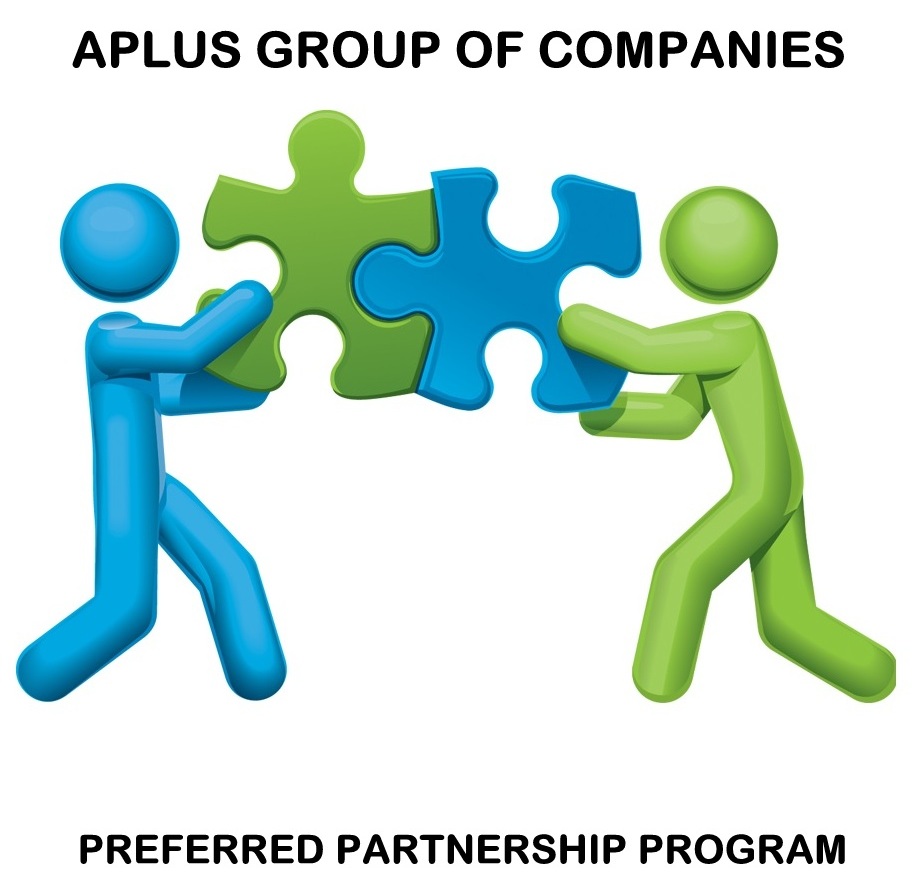 Share This Page On: