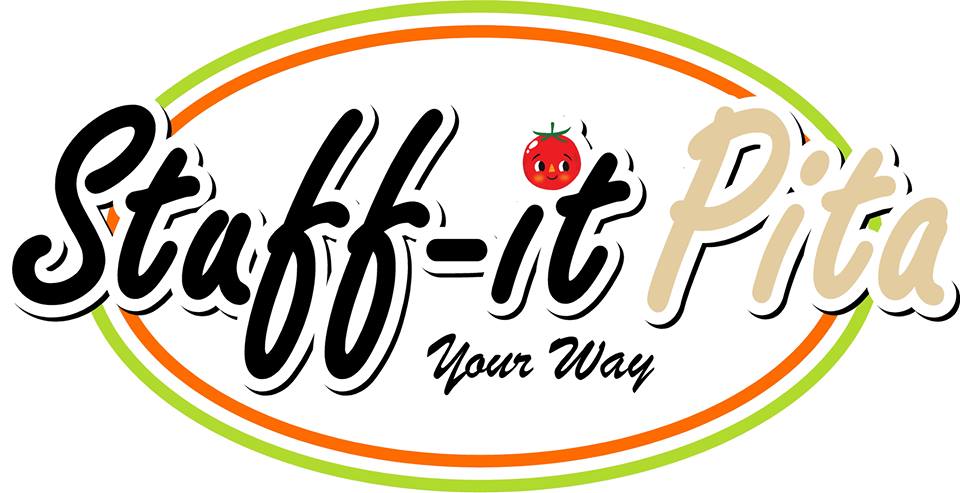 10% Discount to all members of the APlus Client Loyalty Discount Program.
Stuff-it Pita is a new Pita shop at 74 Old Placentia Road in Mount Pearl, where you get to have it "Your Way"! Come Eat Great, Feel Great, and Be Great! Hot on the grill while you choose your toppings and how you want it cooked! A great treat for the whole family!
(709) 368-7482
Wally works the lunch time rush alongside his staff.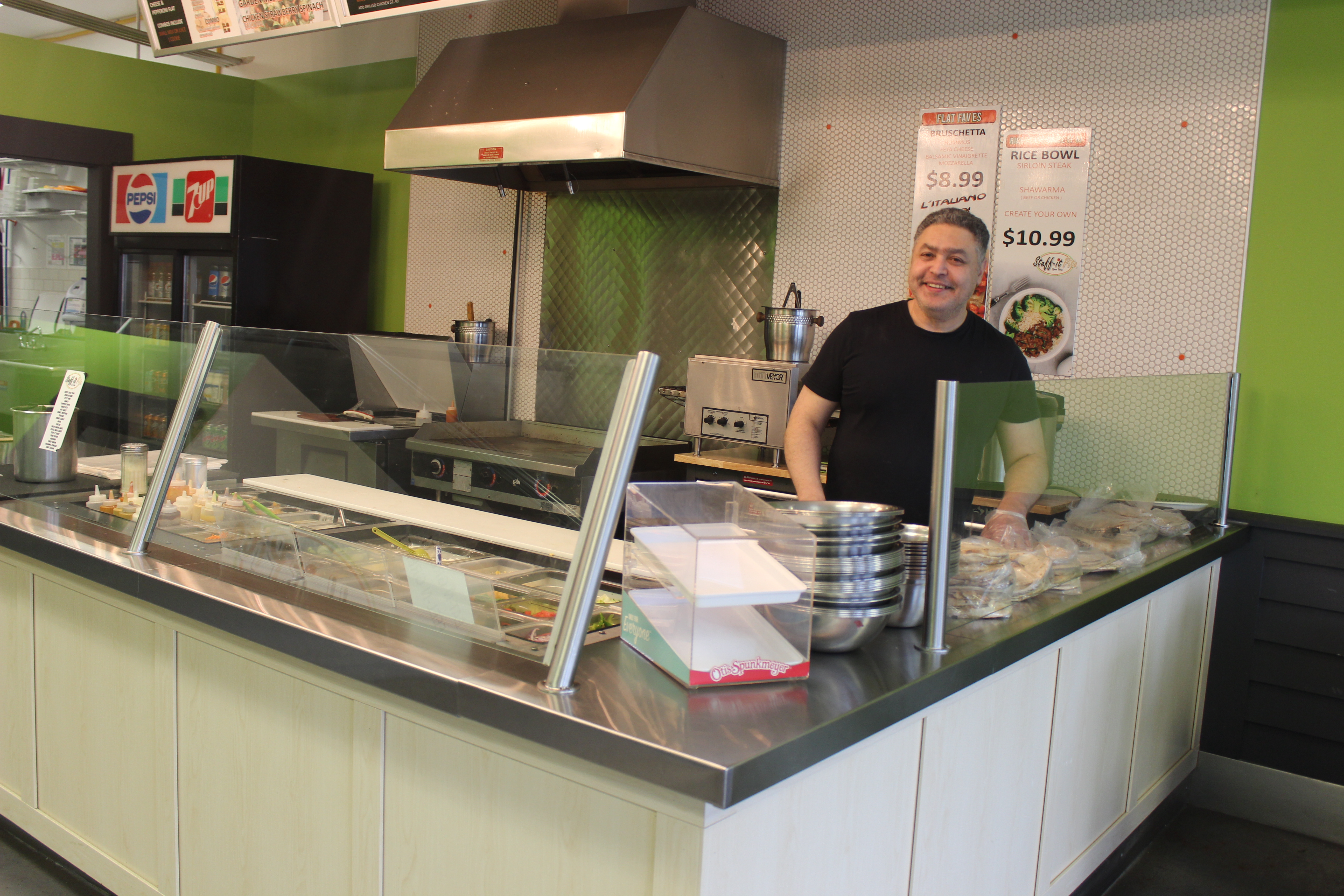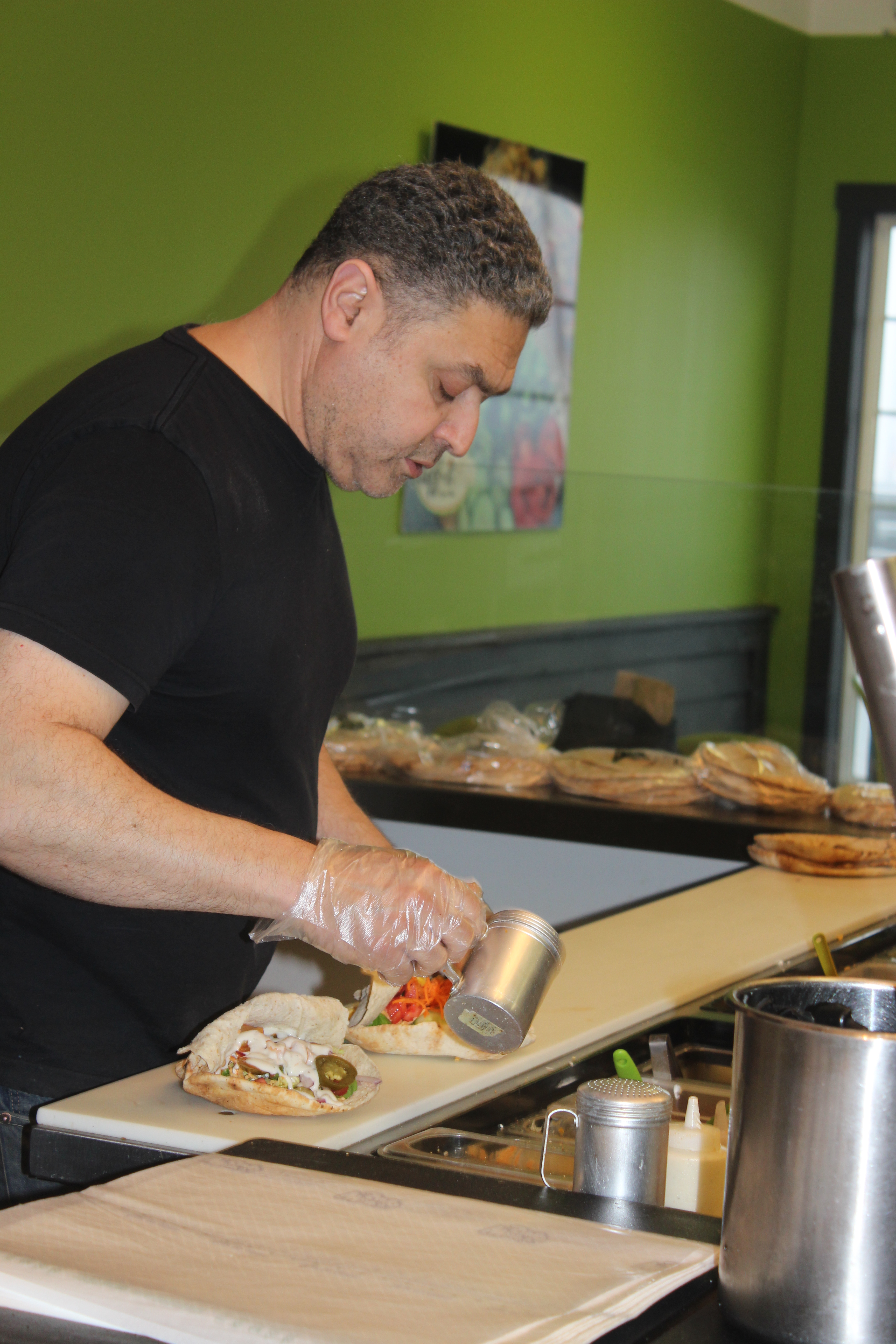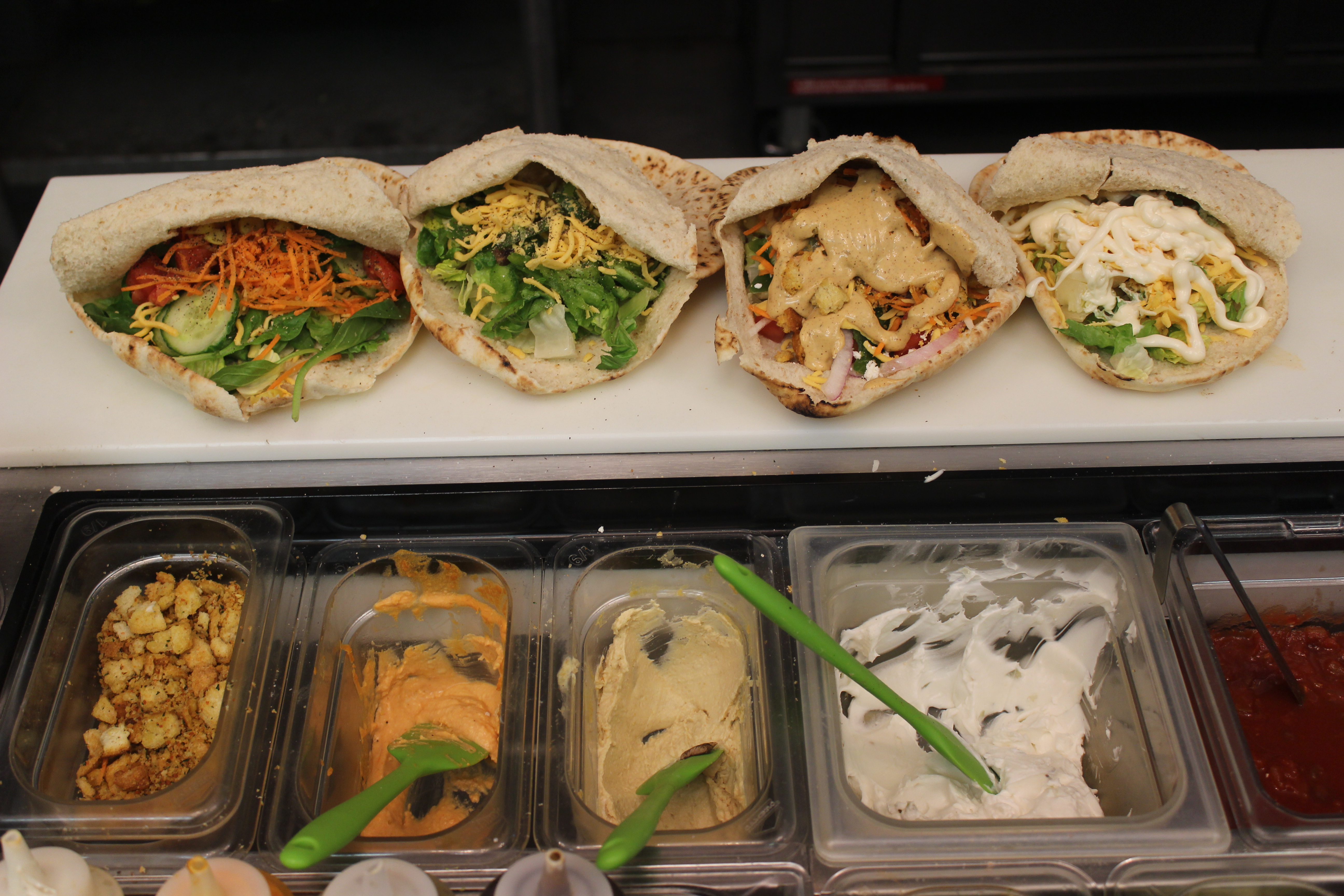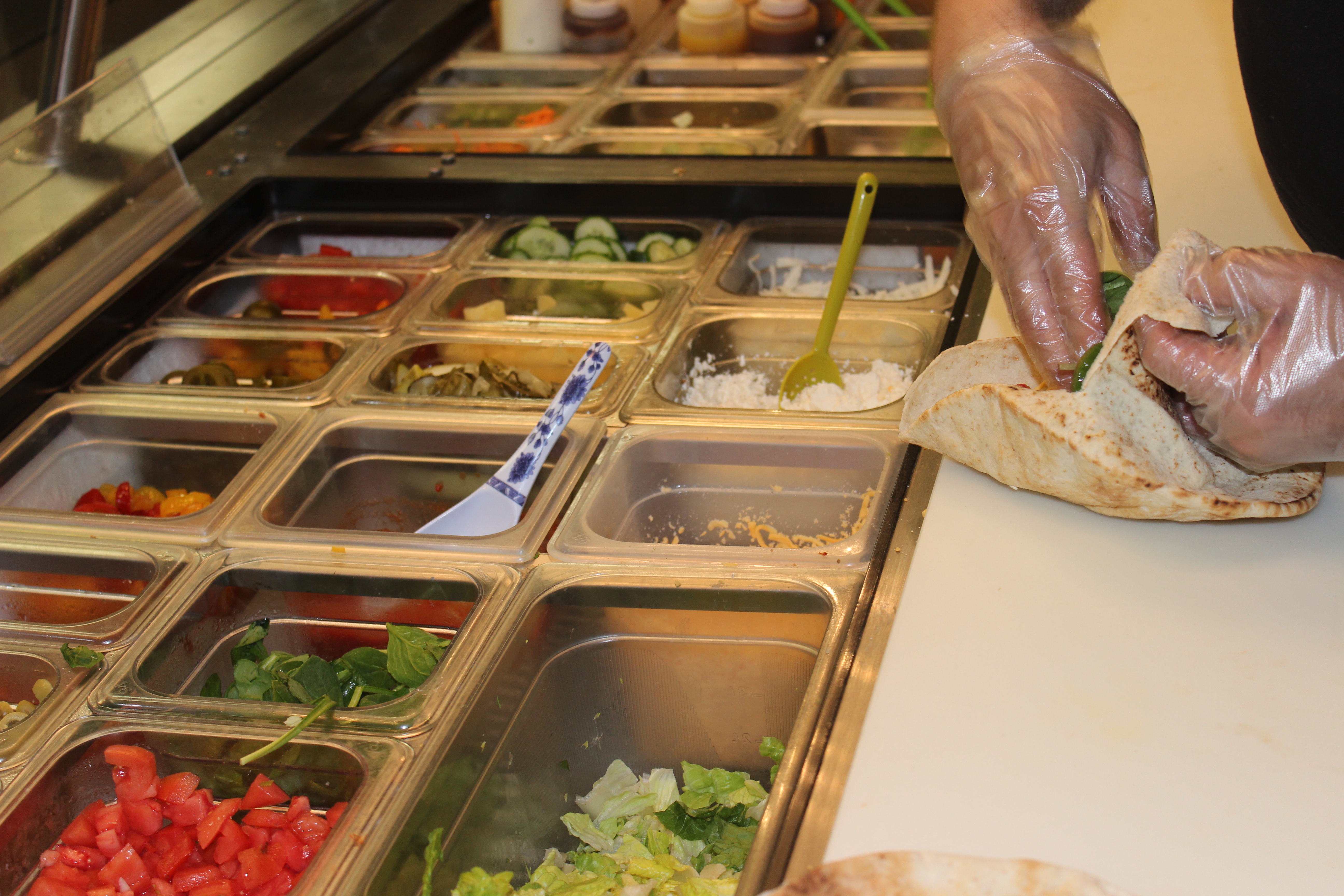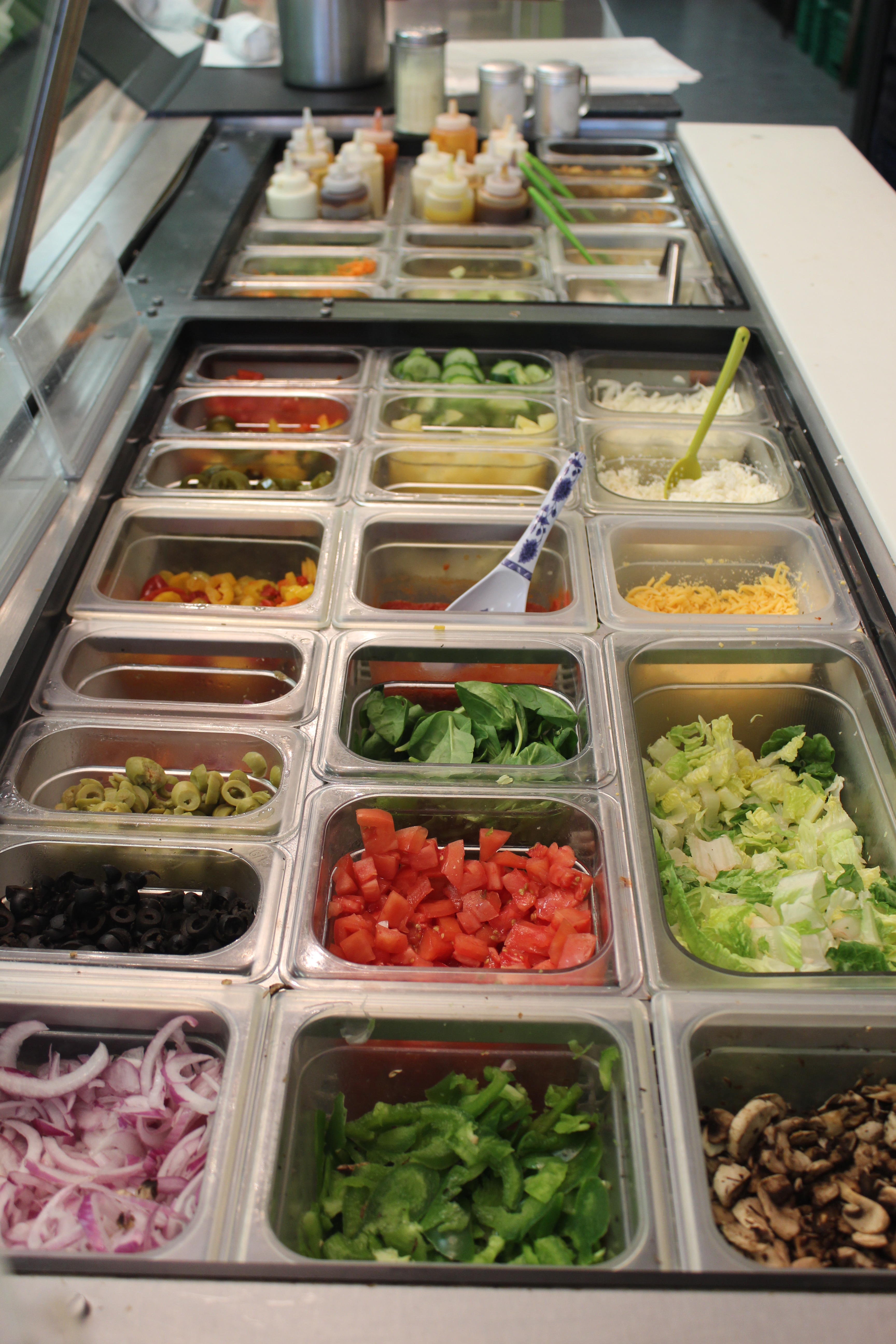 Stop by and taste some fresh off the grill Pita..made your way!!
Share This Page On: