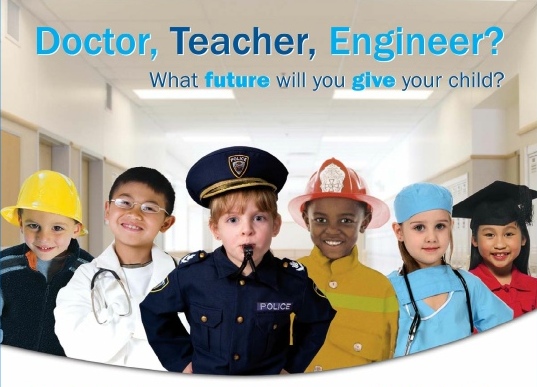 Access to higher education is probably the most valuable gift you can give someone, and it is becoming more expensive every year, with the cost of living on the rise and tuition fees steadily increasing, it is becoming more and more difficult for people to afford education.
If Parents, grandparents, or legal guardians can't afford the costs of sending their kids to post-secondary institutions, you can save for their education.
Registered Education Savings Plan, or RESP, is a saving plan sponsored by the Canadian government that encourages investing in a child's future post-secondary education. RESP is probably the most effective means to invest in your children's future and ensure their access to higher education.
INVEST IN YOUR CHILDREN'S EDUCATION
Give your children the chance to pursue their dreams. An RESP can make that a possiblity!
Providing your child with an education

Benefit from a federal government grant equivalent to 20% of your annual contribution; up to $500 per year. Families with lower incomes receive a higher grant from the government.

Guaranteed savings growth in a tax-deferred environment

A single beneficiary can have several subscribers and can be transferable

RESP can stay open for up to 36 year

No registration fees
THERE ARE TWO TYPES OFF RESPS AVAILABLE:
1. Family RESP plans
If you have more than one child a family RESP plan allows you to name one or more children as beneficiaries, With this plan, if one child decides not to pursue post secondary education, the other children can use the funds in the RESP. Children, grandchildren, siblings and adopted children are fully eligible for this plan.
2. Individual RESP plans
An individual RESP plan can be opened by anyone, regardless of their connection with the family. You can set up a RESP policy for yourself, your friend or another adult.
START SAVING FOR YOUR CHILDREN'S EDUCATION
Access to higher education is probably the most valuable gift you can make to your child, grandchild, niece or nephew. APlus Insurance/Financial Group is working to help families learn more about how to set up a Registered Education Savings Plan and prepare for the future!
Contact us today to start you RESP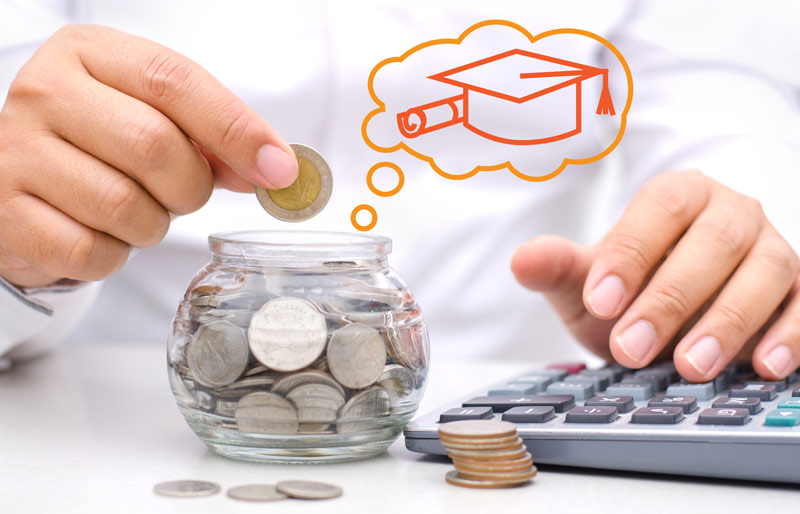 Share This Page On: