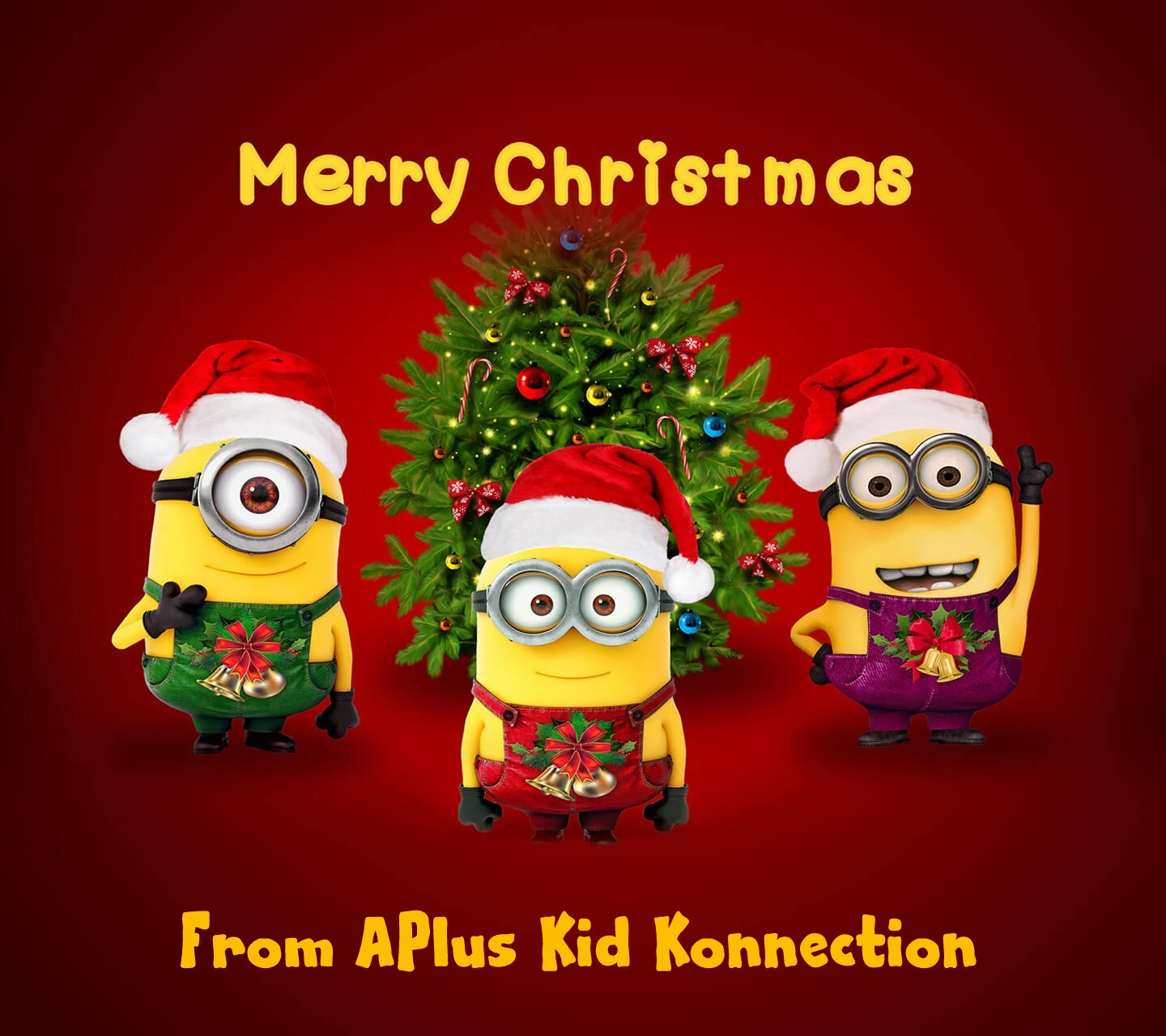 Well it is definately that time of year again..the winter is upon us and Jack Frost is very busy.
We have a new contest, it is a winter contest and you can submit 2 entries for a chance to win (1 of each category).
1. Photo – Can be a Christmas Photo, Winter Photo, any kind of photo representing this winter.
2. Letter to Santa, favorite Christmas card, Winter Poem you wrote, Favorite Gift Story (Can be scanned and sent by email or take a close picture so we can post it)
If you live in an area where there is no Cineplex we can certainly get a different card for you!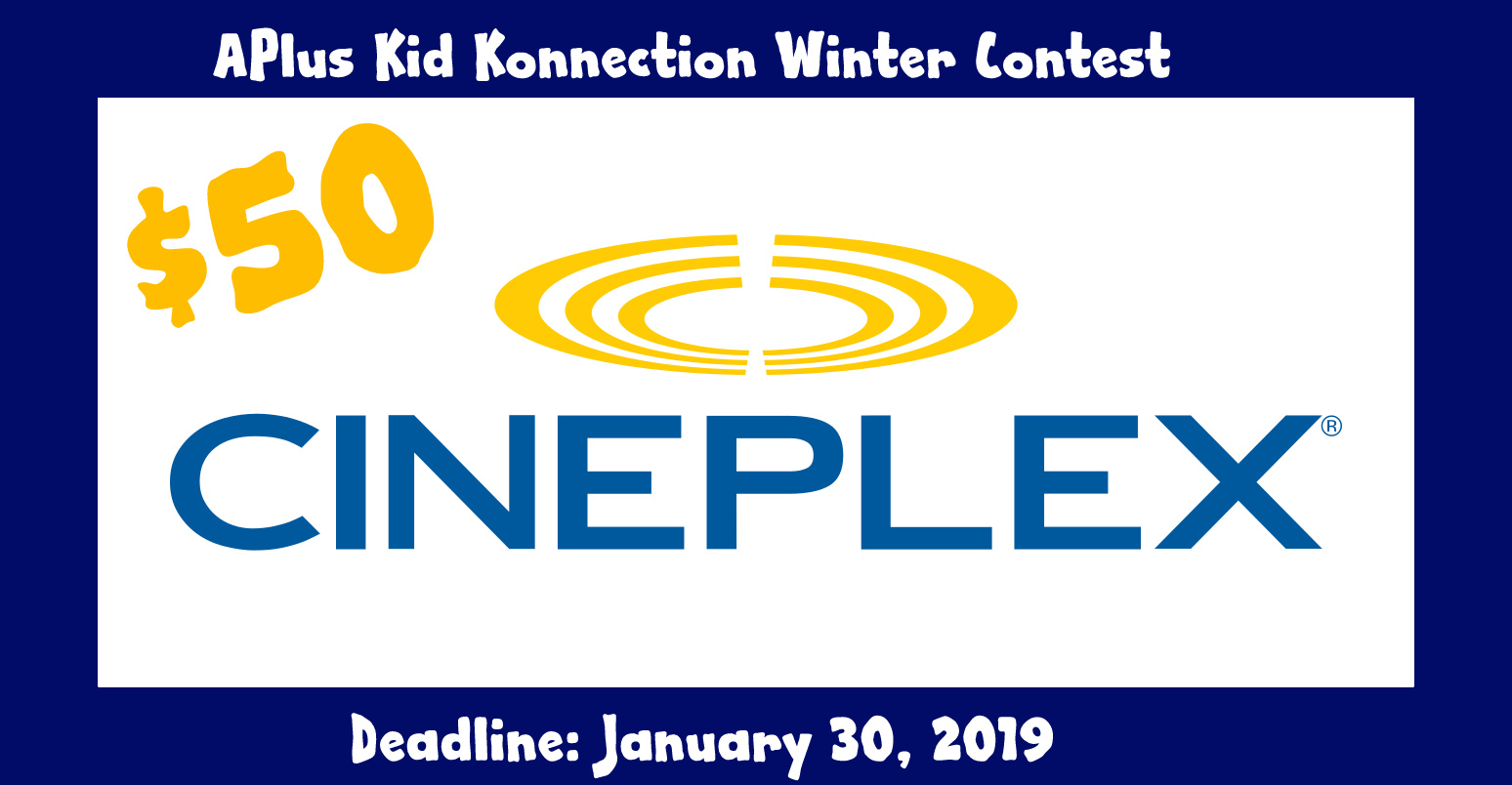 All Submissions must be submitted by January 30, 2019 to kidkonnection@aplusmortgage.ca or sherry@aplusmortgage.ca
Have a Wonderful Christmas
Share This Page On: