WHAT IS KID KONNECTION?
APlus Kid Konnection RESP Program was launched in September 2017.
We take pride in our clientele and want to stay connected to you and your family.
1. Annual Birthday Card with Gift Card
2. Contests (Coloring, Photo, Story, etc..)
3. Yearly events (Different Events (Christmas, Halloween costume, Valentines, Easter, etc.)

2. An Annual Draw in which we match one lucky winners RESP contributions for the calendar year up to $2000 (RESP administrated by APlus)
3. Students age 12-18 (Also, Student in college/University) will receive a APlus Student Discount Card.
LOTS OF FUN FOR THE WHOLE FAMILY
Throughout the year there will be contests, with great prizes of toys, games and gift cards.
Also, your child will receive a Birthday Card by mail every year with a Gift Card inside.
Take advantage of what APlus has to offer and sign up today for your child to be entered into an amazing end of year draw.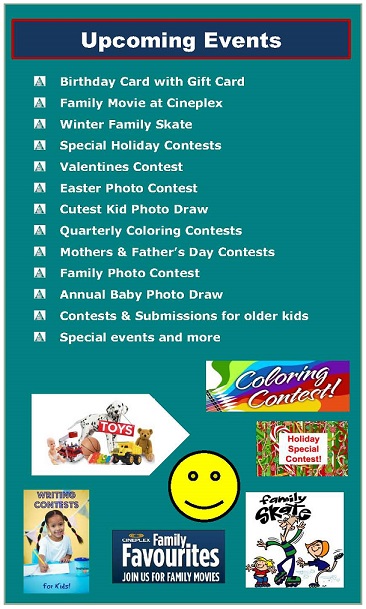 Contact me at kidkonnection@aplusmortgage.ca for details or call (709)754-6507 Ext. 0
CONTACT APlus to Start a New RESP/ Transfer and Join our APlus Kid Konnection Program
Share This Page On: