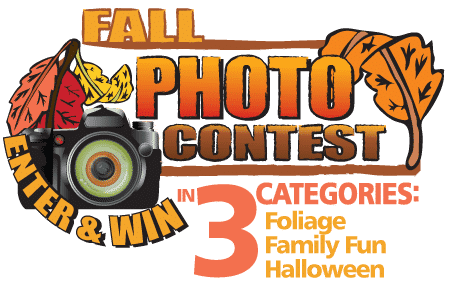 Its that time of year again, Kid Konnection Fall Photo Contest submit your photo for a lucky draw to win a
$50.00 gift card of your choice!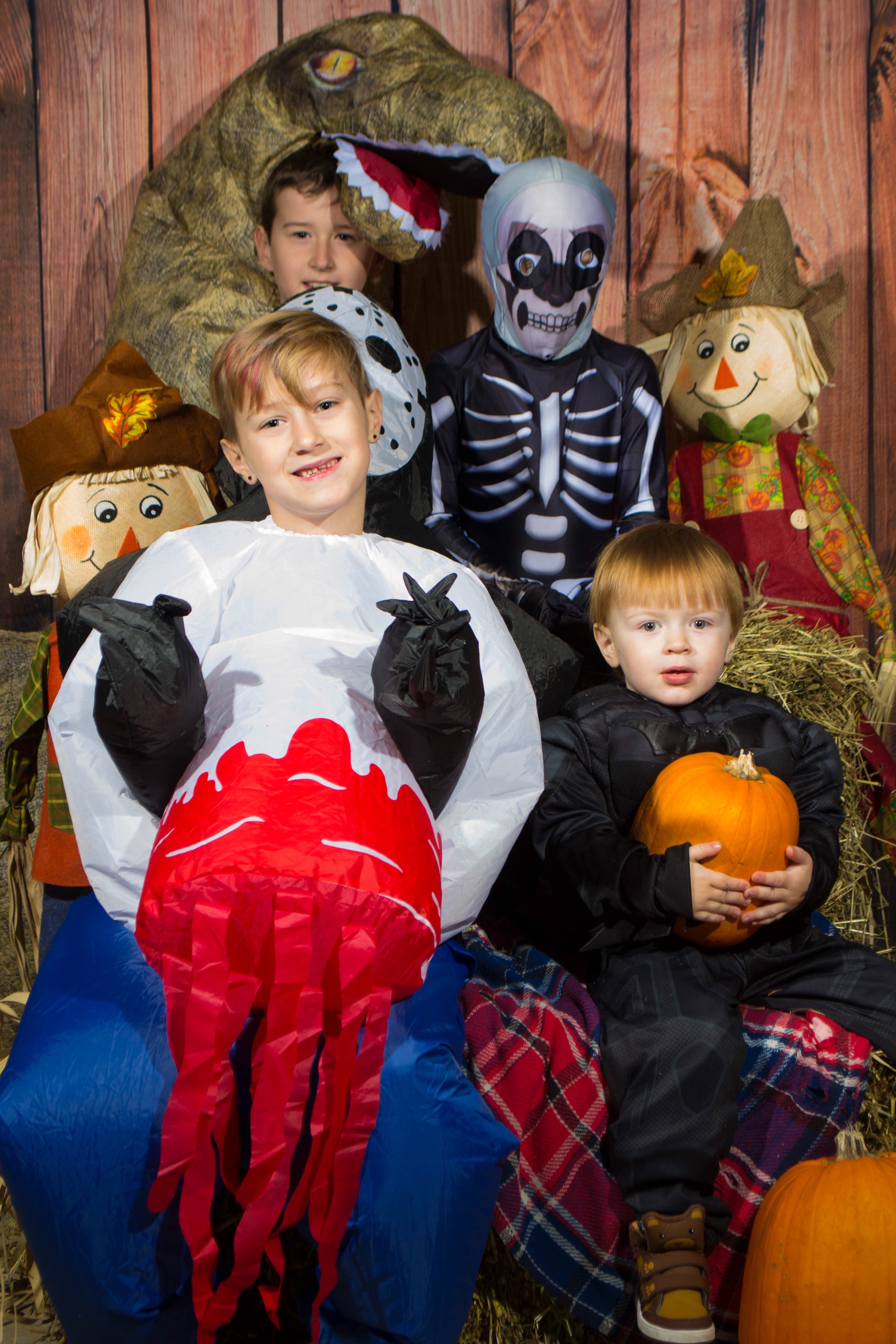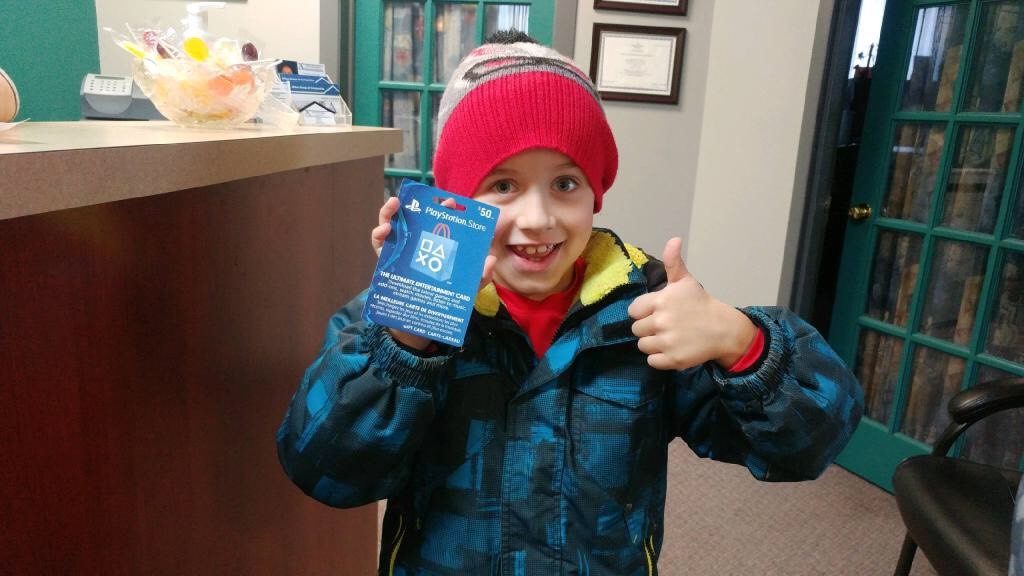 WINNER $50.00 PlayStation Gift Card~
FAMILY FUN DAY is our next event - happening at North Bank Lodge - Pippy Park on July 7 @ 1-3 p.m.
Check out the details in our blog!!
Easter 2018
Our Easter contest which was to send in anything that represented Easter to you was fantastic, with so many photos it was just an amazing draw. Congrats to our winner Elizabeth!!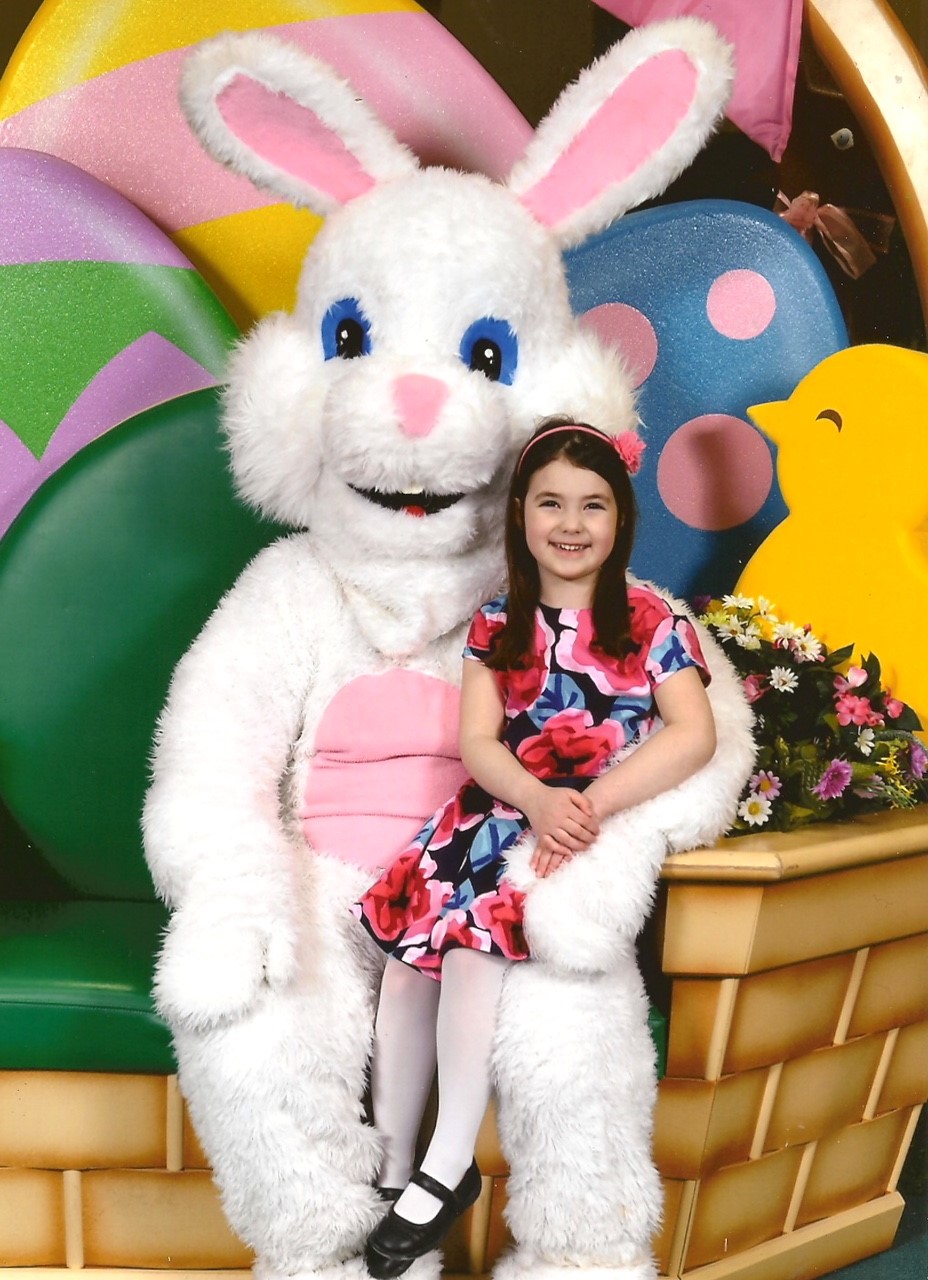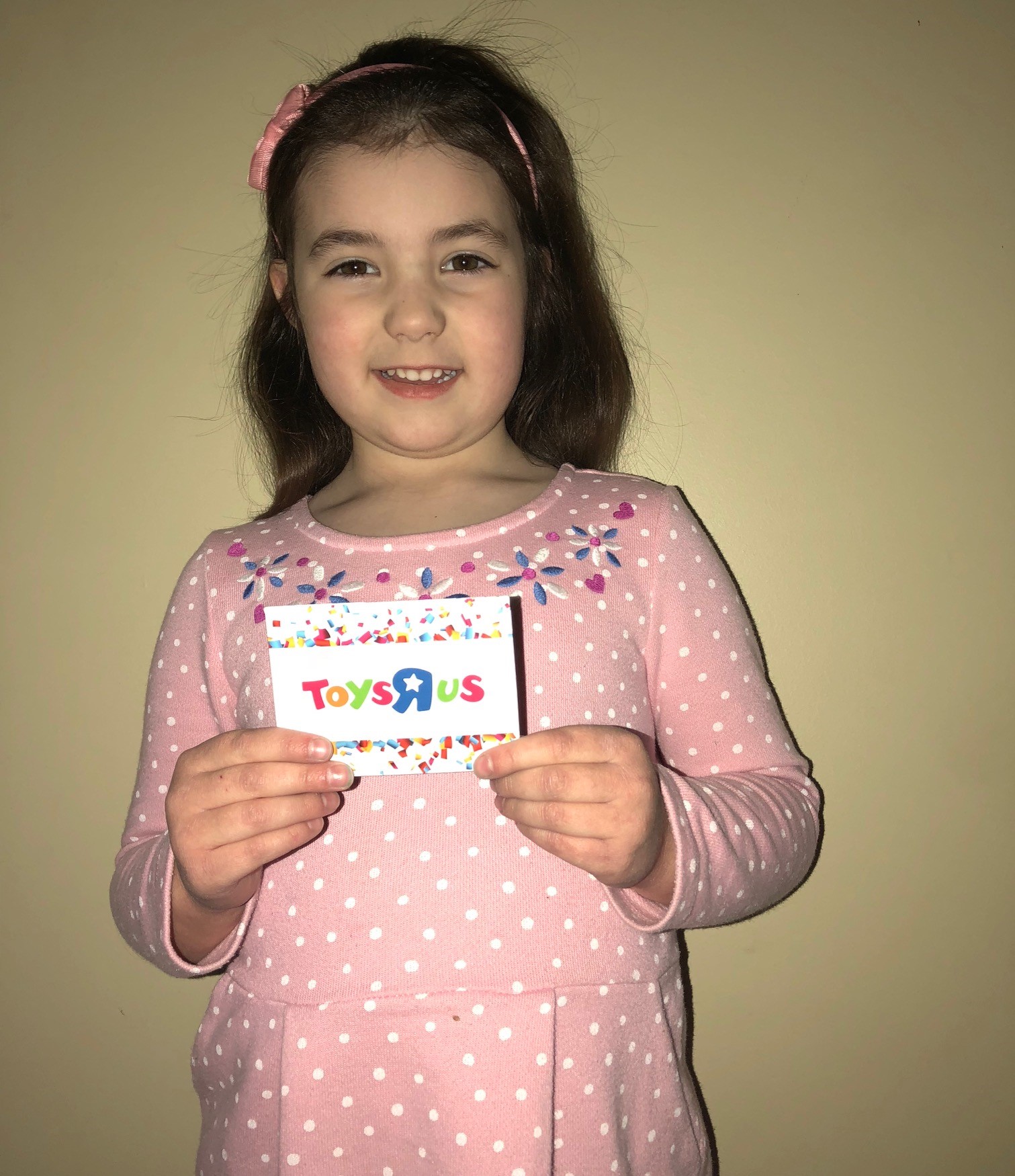 DECEMBER 2017
KID KONNECTION – CHRISTMAS CONTEST
Merry Christmas to all our Kid Konnection Kids and their families, we
are so excited to announce our Christmas Photo Contest for 2017.
The KID KONNECTION Contest titled "Favorite Christmas Gift" will commence at 12:00 PM Tuesday, December 5, 2017 and the Grand
Prize draw will be drawn on Friday, January 5,2018.
Please submit a photo of your child holding their favorite Christmas gift for a photo draw. Prize to be announced at a later date.
All Submissions are to be sent to kidkonnection@aplusmortgage.ca
WINNER OF THE $50.00 EB GAMES CARD WAS : Ryan Woodman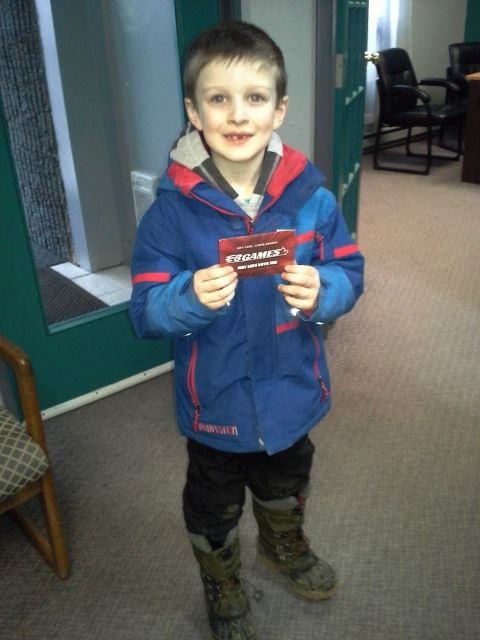 OCTOBER 2017
HAPPY HALLOWEEN - Parents were asked to send in photos of their child in their Halloween Costume. Our winner was Leland Brown - $50.00 Toys R Us giftcard.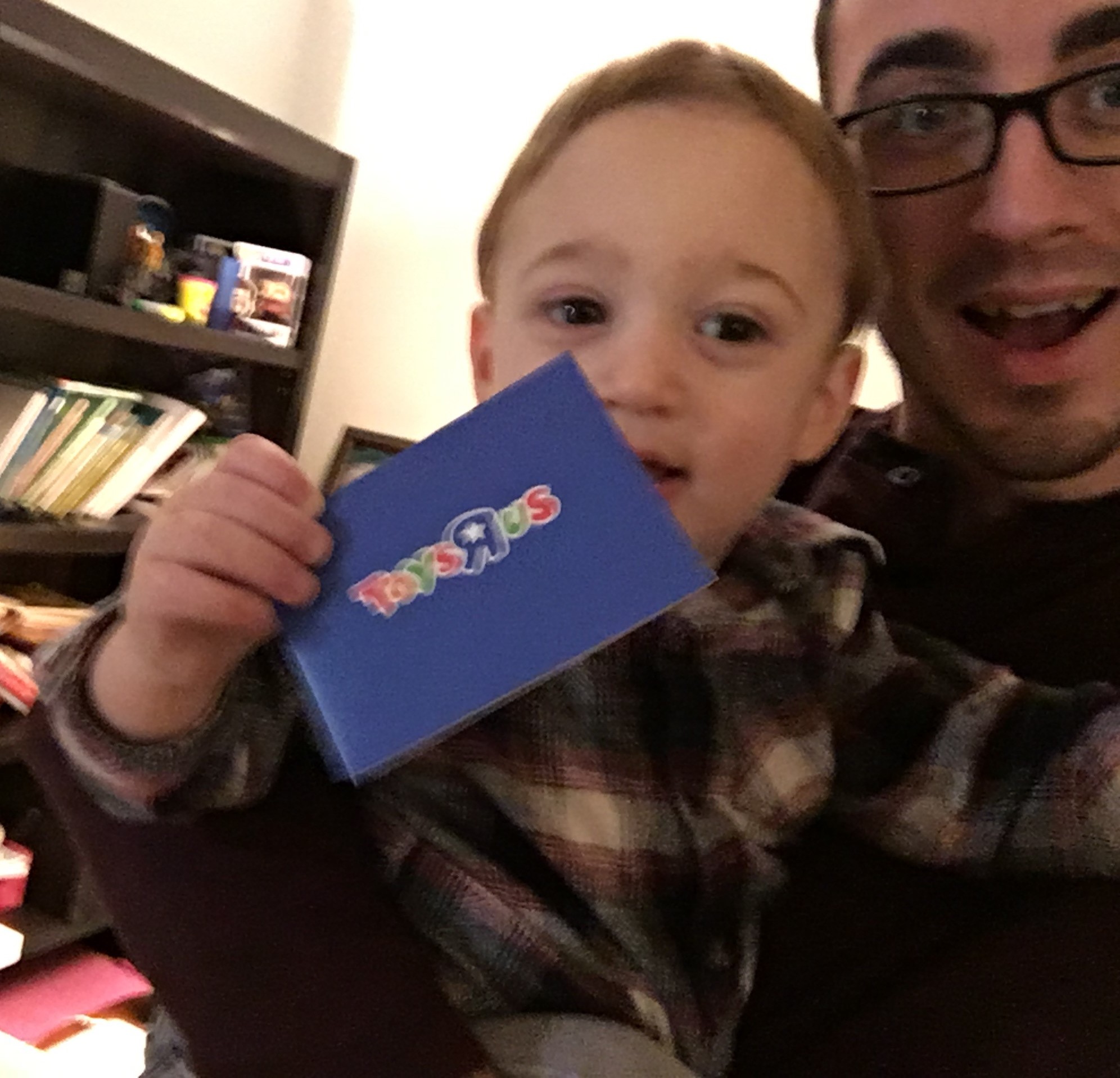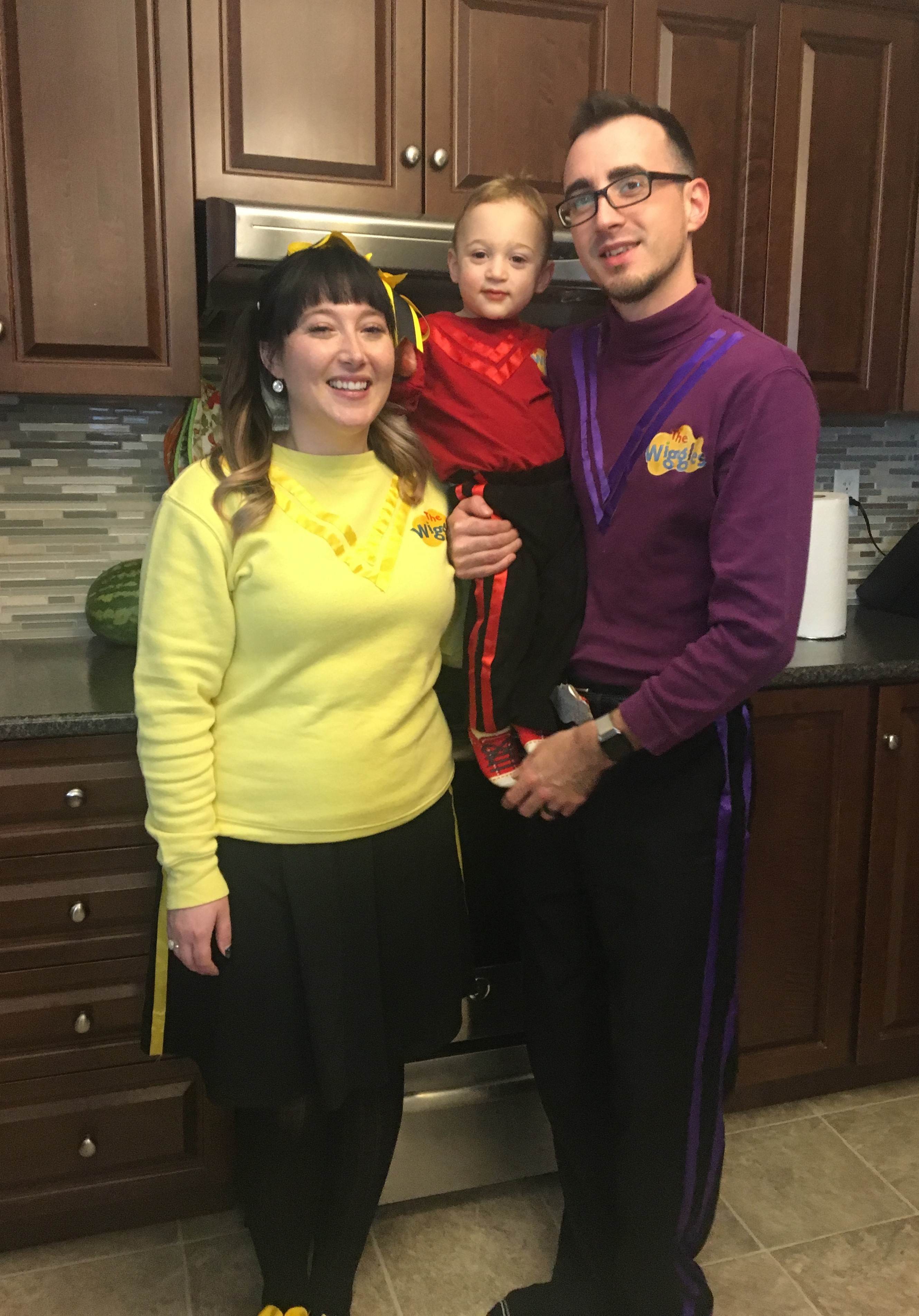 Share This Page On: