Check out all the events and stories of things happening at APlus Group of Companies.
Mortgage Alliance Rally Of Hope
July 30, 2018 | Posted by:
The MAC Rally of Hope approached its final destination in St.John's on Sunday July 29, 2018. Marking 10 years that the riders have been travelling 8000 miles every year to raise awareness and funds for the Canadian Cancer Society. The riders have been on the road since July 16th, riding across our beautiful country and the finale celebration is marked the end of the last Rally of Hope. To the men and women who have travelled this journey over the past 10 years, we salute your courage, your drive and your commitment to such a wonderful cause raising over 1.5 million dollars.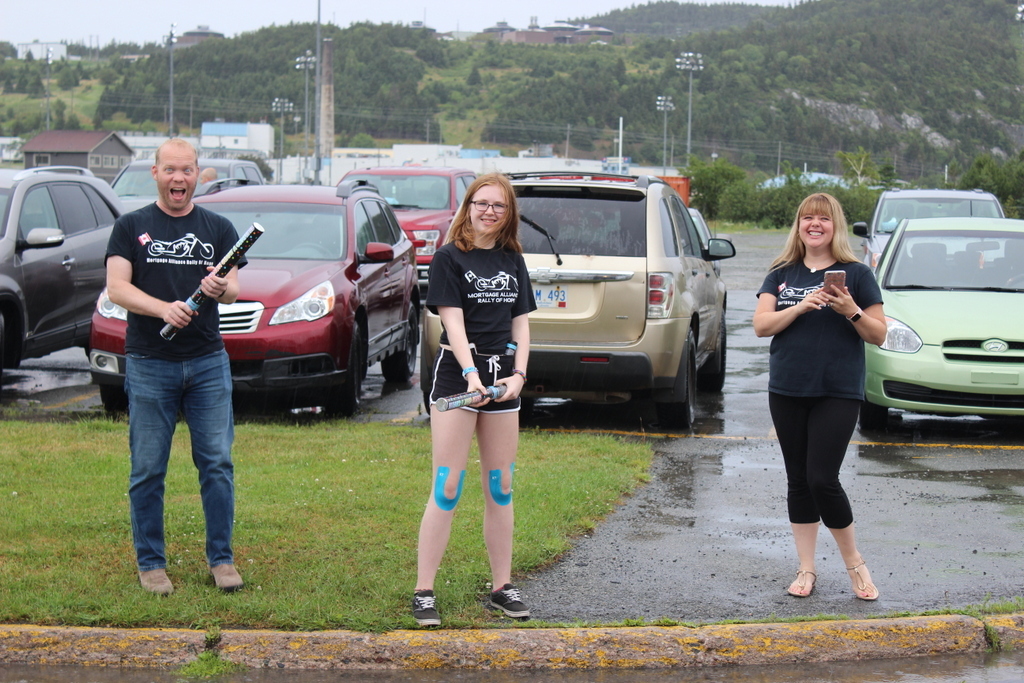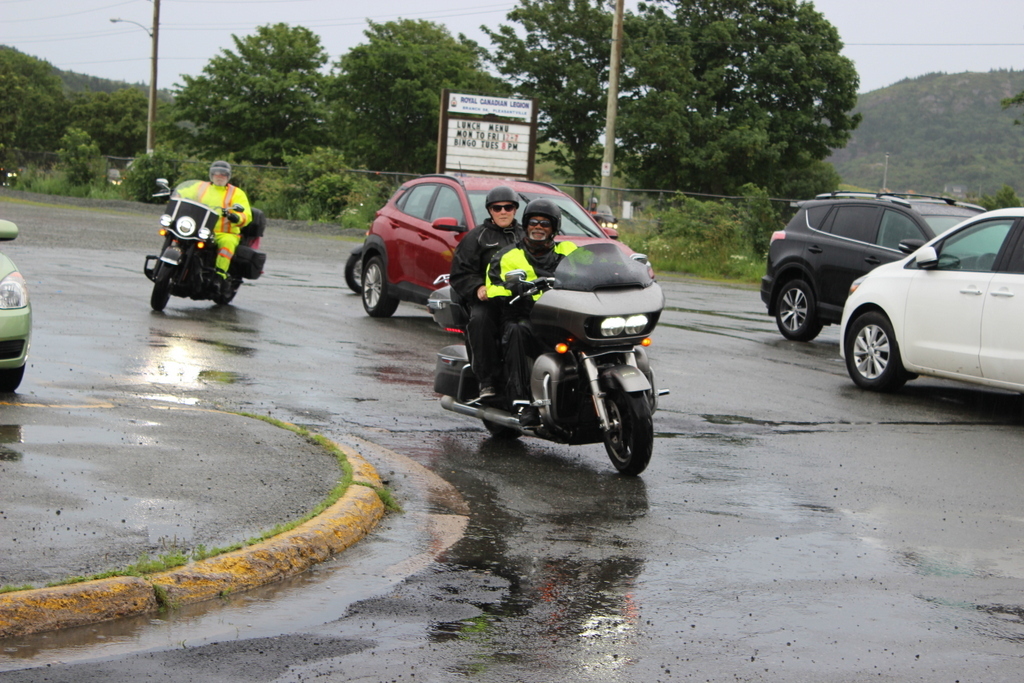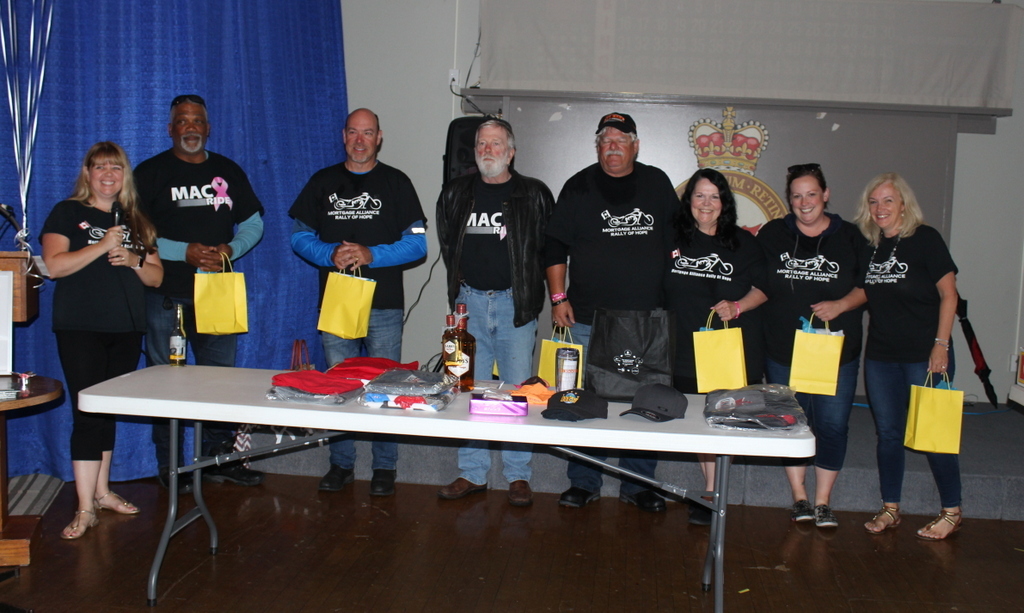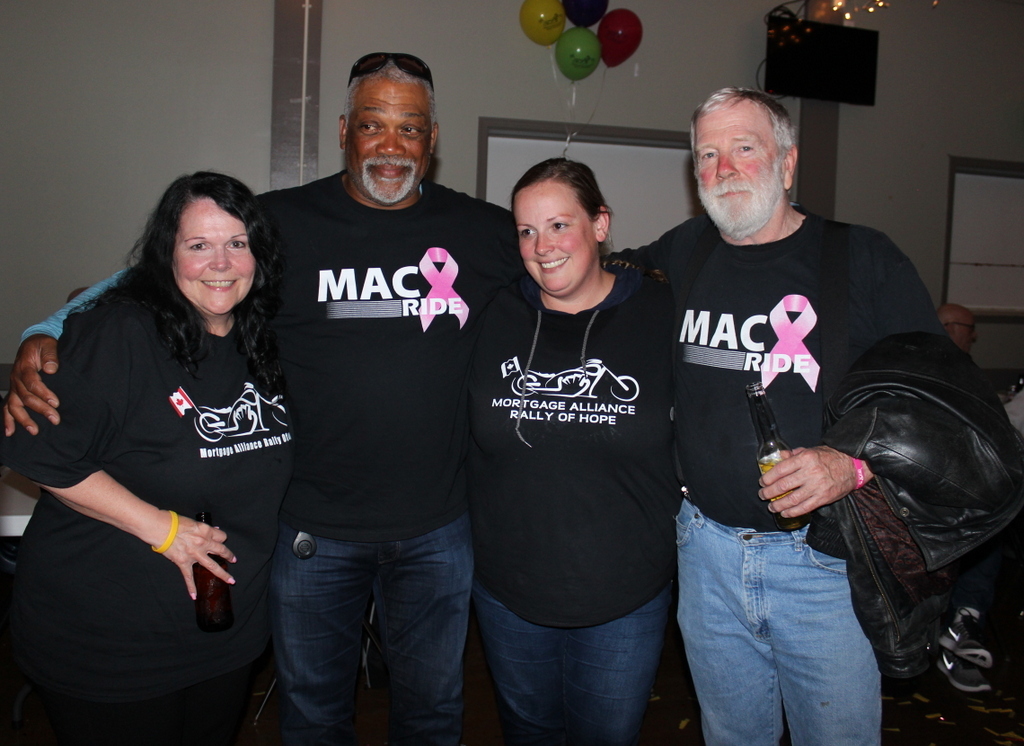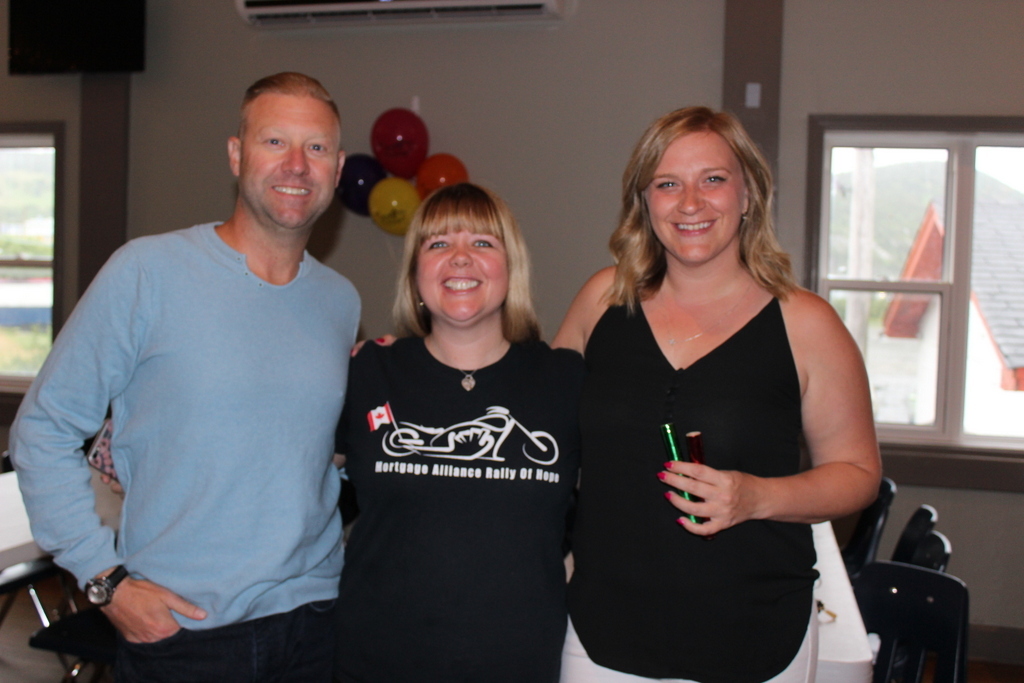 For a complete Photo Gallery of the event - check us out on FACEBOOK

Share This Page On: