Check out all the events and stories of things happening at APlus Group of Companies.
Family Fun Day 2018
July 16, 2018 | Posted by: Sherry OBrien
4th Annual Family Fun Day 2018
It's that time of year again!!
Thank You for joining us at Pippy Park's North Bank Lodge on July 7th, for APlus' 4th Annual Family Fun Day. It was a Huge success in support the Daffodil Place. We had our Silent Auction and 50/50 Draw. Naomi Cousins Photography was on site to take family portraits as well as a special visit from Paw Patrol, Special Guest, Ken Reid- Newfoundland Dog Whisperer and we also have some wonderful folks in St. John's coming by with their Newfoundland dogs, Saint Bernard's, etc. for the kids to hang out with and give treats to. We also had Carnival games, bouncy Castles, Face Painting, Balloon Twisters and a Free BBQ for all. Thanks for bringing your friends and supporting such a wonderful cause. Stay tuned for July 13, 2019 for our 5th Annual Family Fun Day!! Bring a friend and come on out to help Support the Daffodil Place!
Check us out on Facebook for more details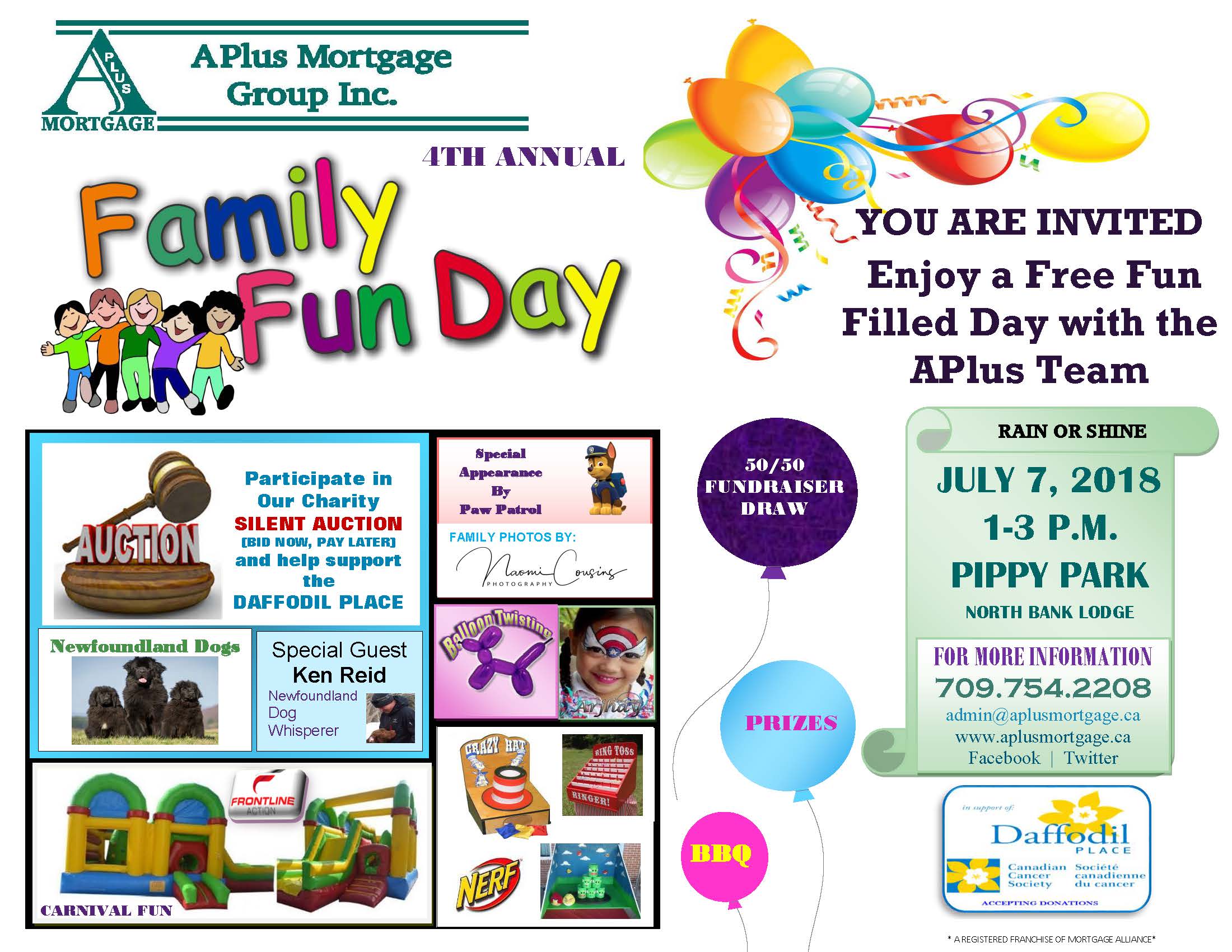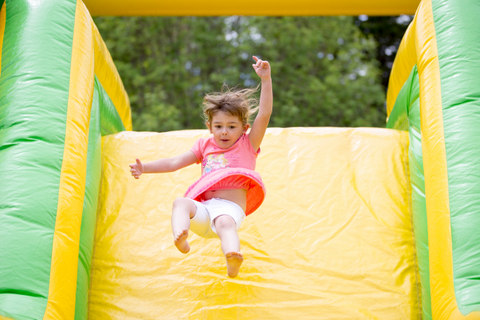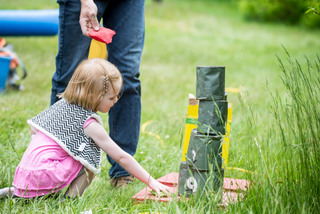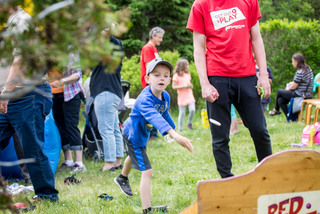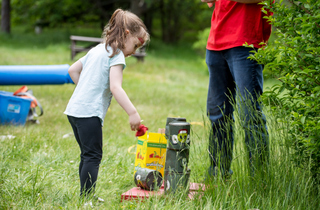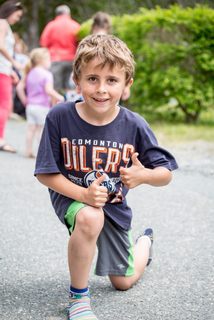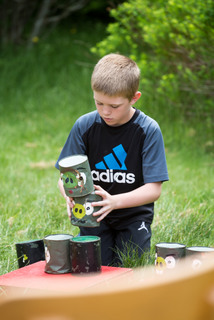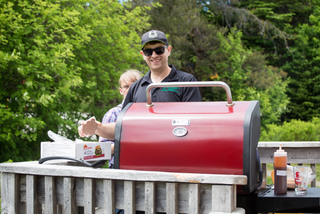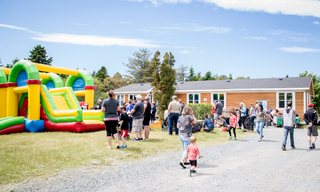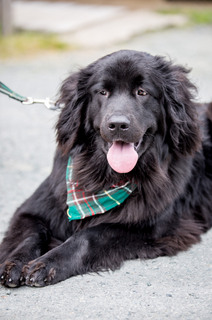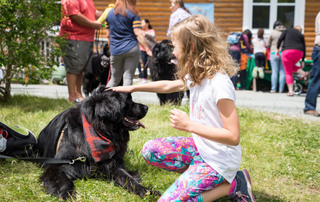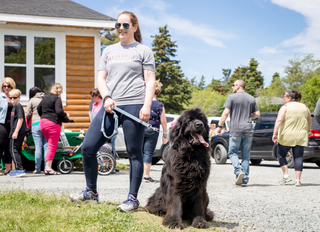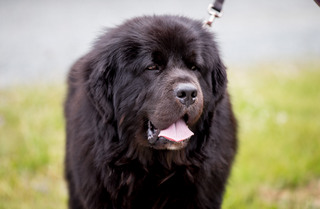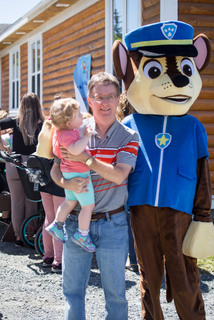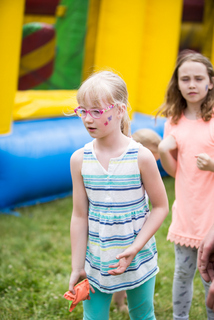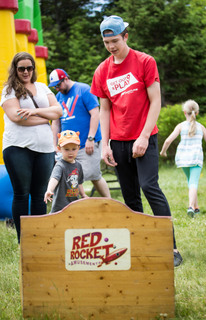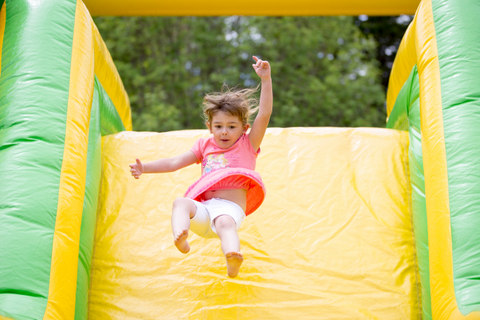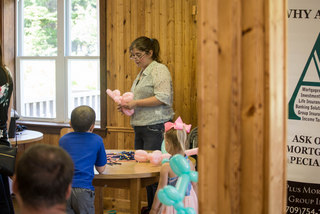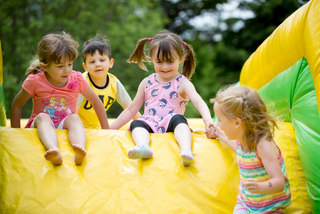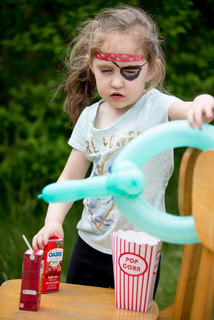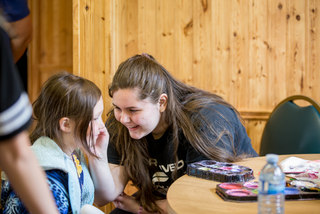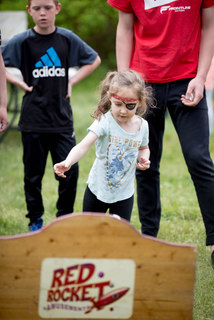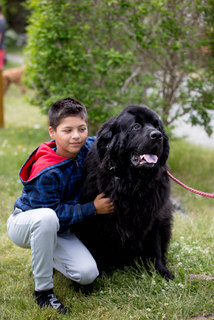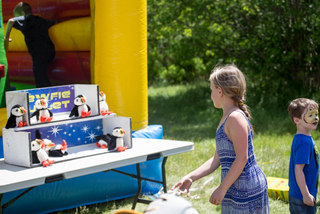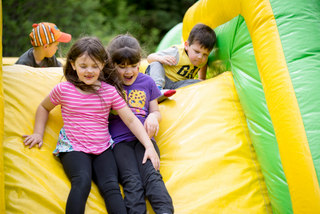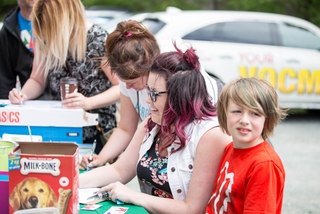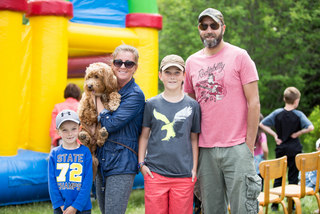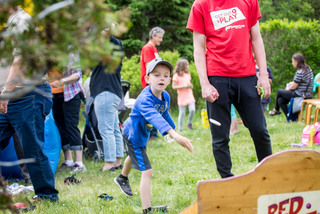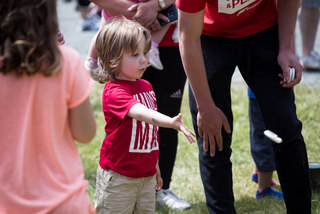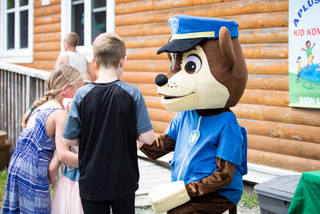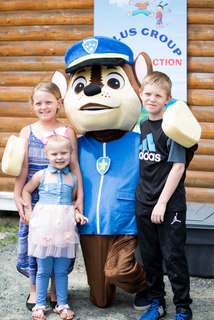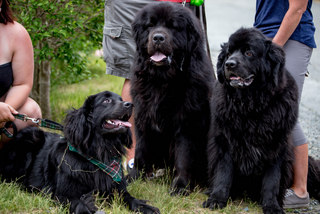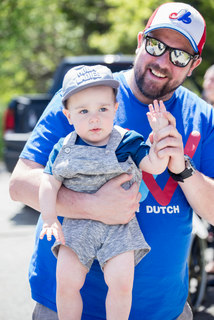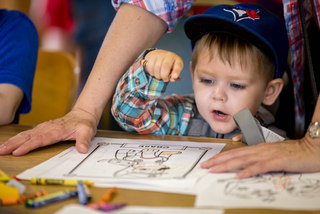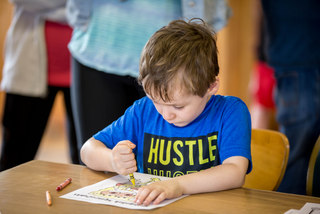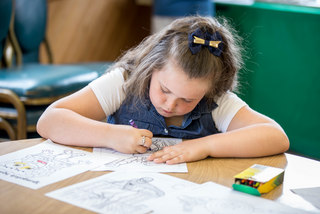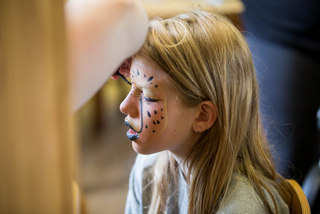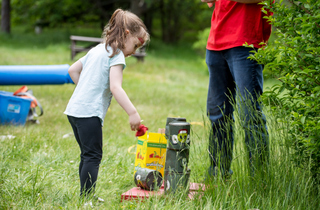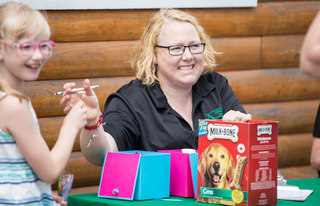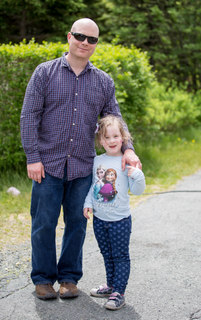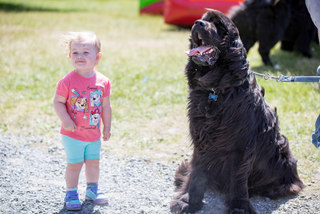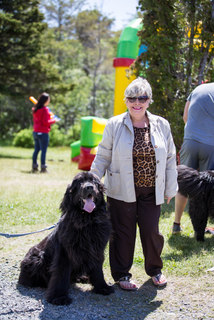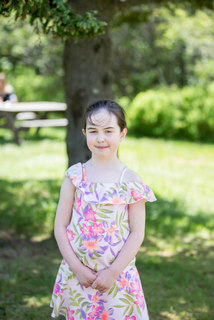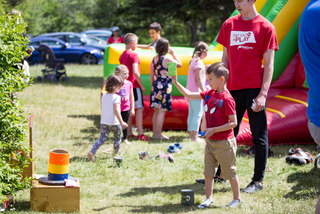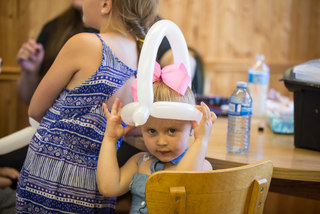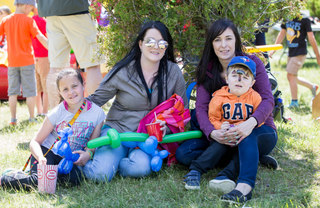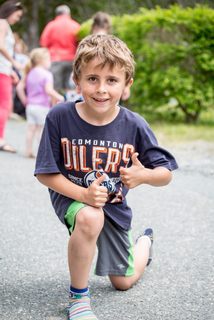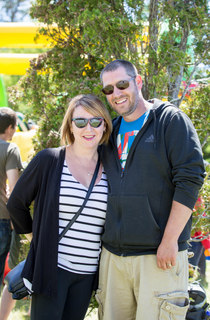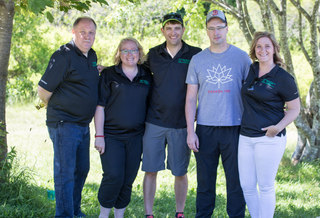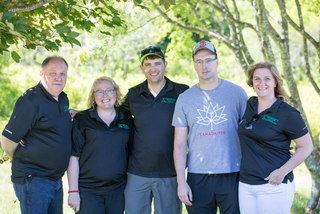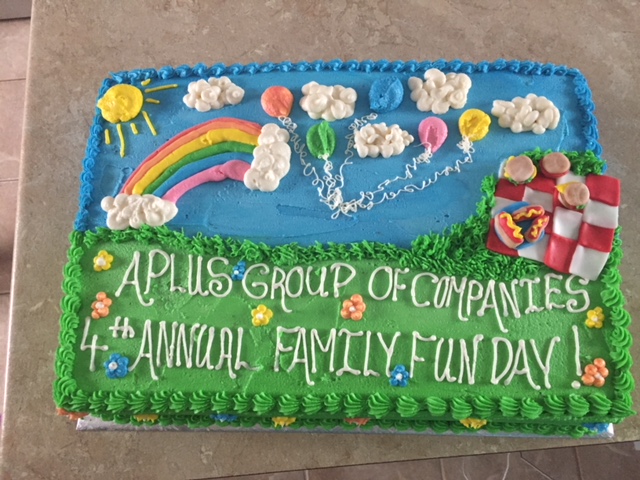 Share This Page On: