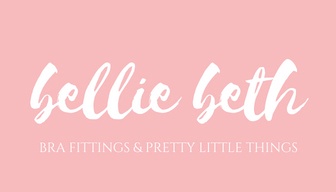 10% Discount to clients with a Discount Card
Bellie Beth, named after the owner's daughter, is a locally owned & operated body positive bra fitting boutique located in Mount Pearl, Newfoundland.
Statistics say that 80% of women are wearing the wrong size bra. It's no wonder we are frustrated with trying to find one that's comfortable and does what it's supposed to. A professional bra fitting at Bellie Beth will take away the frustration and guess work.
Fittings are always complimentary and there's no need for an appointment. Come see the difference a proper fit will make, not just to how to look but to how you feel as well, all in a comfortable, relaxing, fuss-free environment.
Location - 74 Old Placentia Road, Mount Pearl, NL, Canada
Phone - (709) 747-1800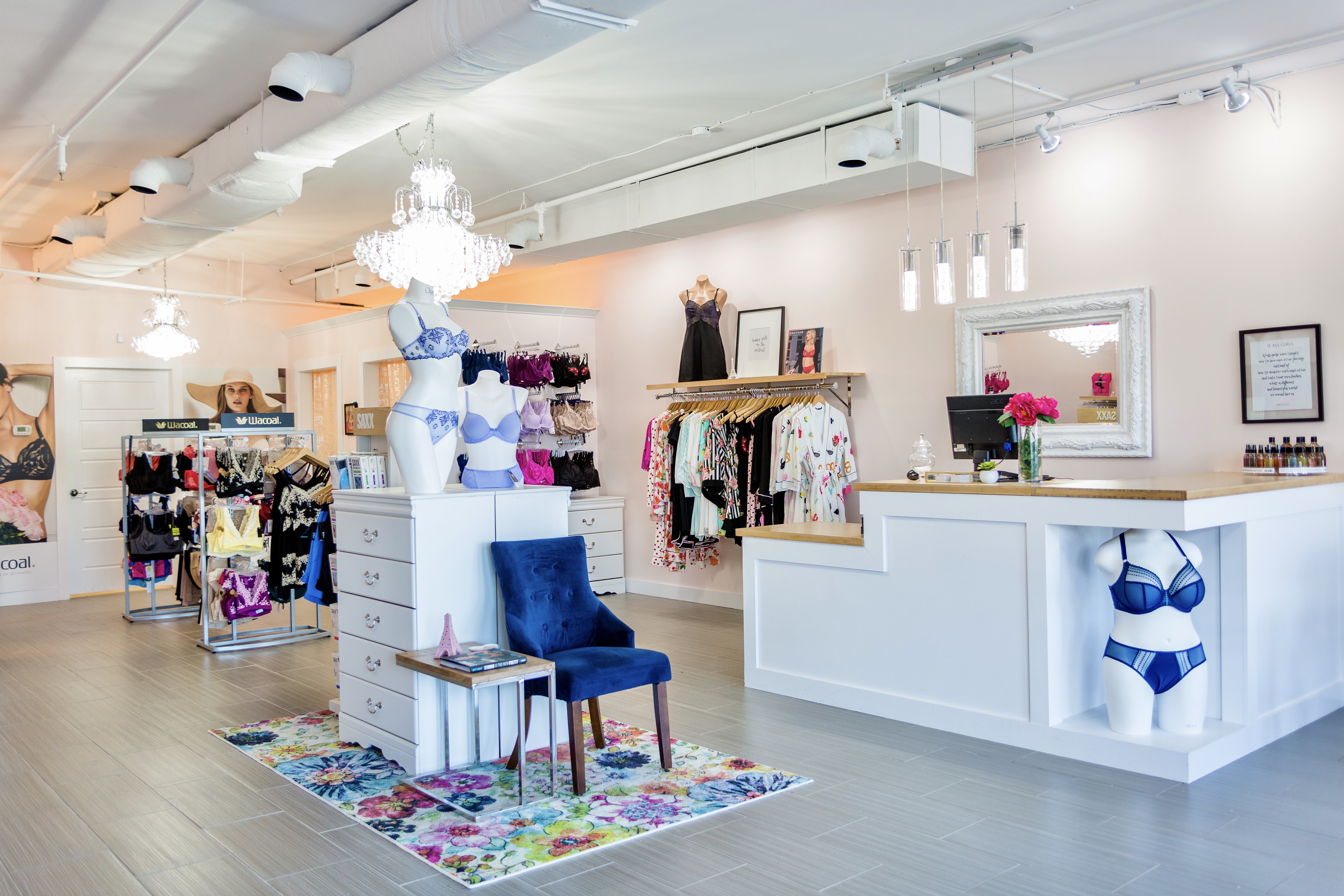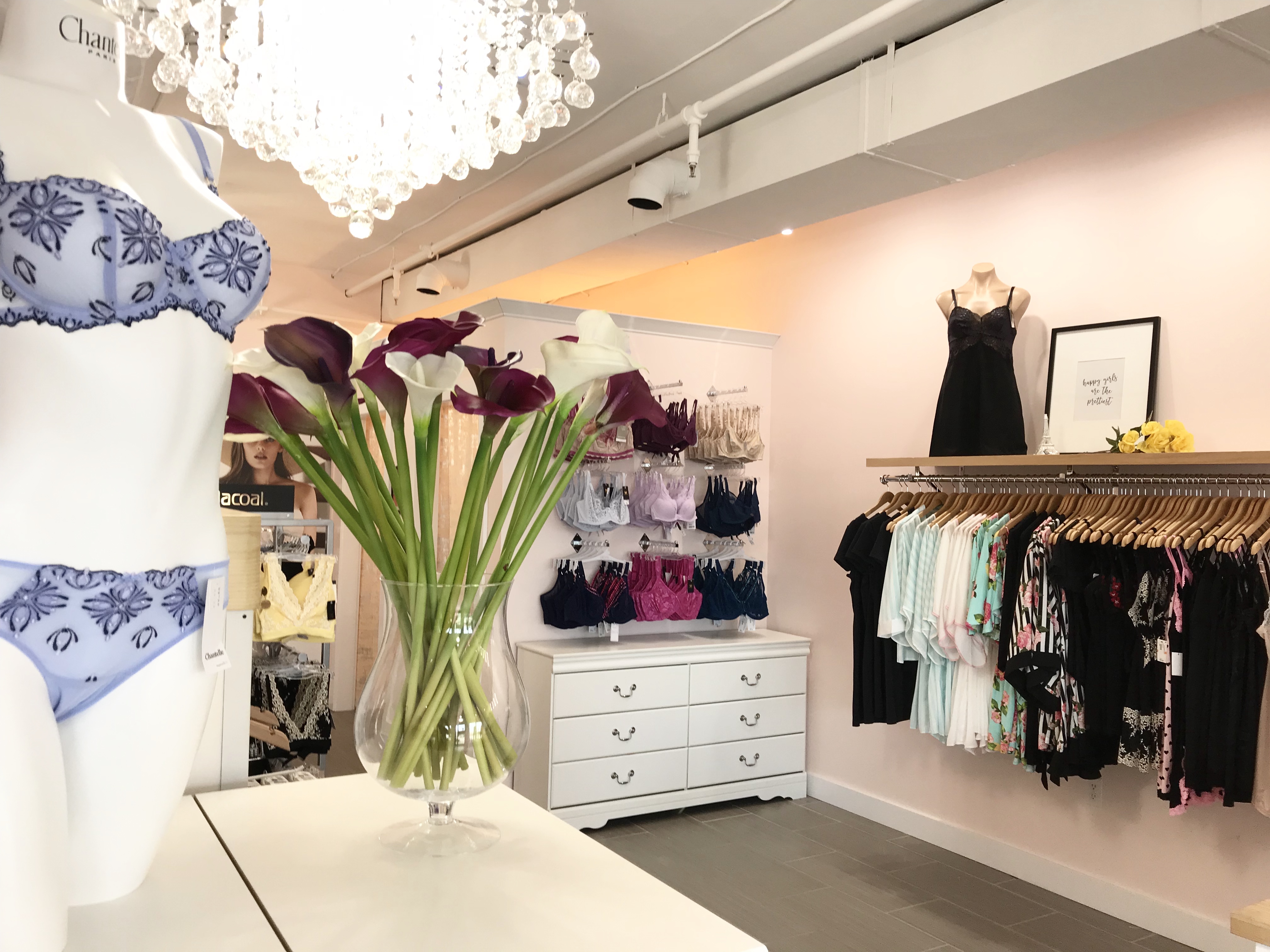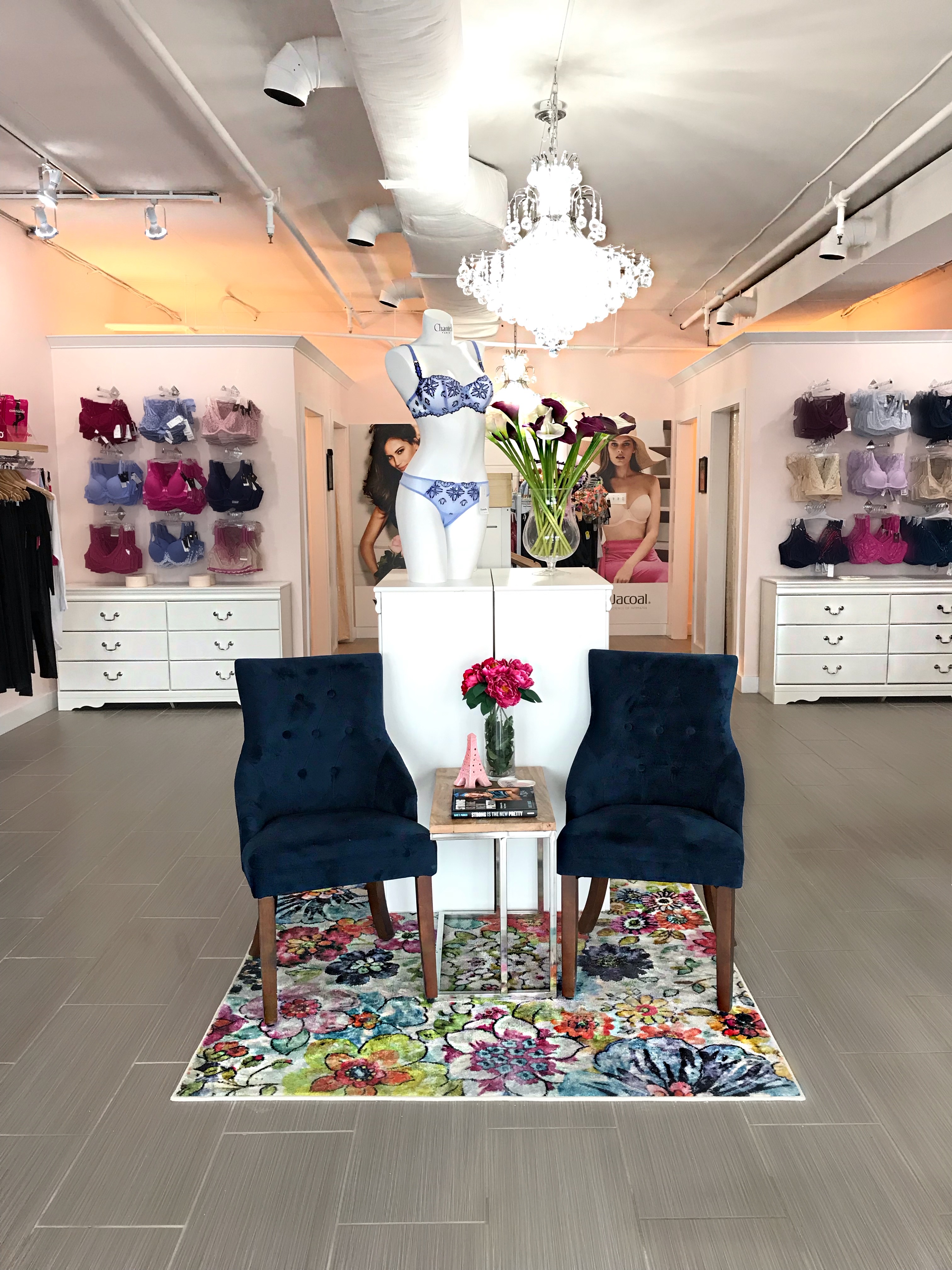 Drop on by and get fitted and find a style that is right for you!!
Share This Page On: