We help you Purchase, Renew or Refinance
| | | |
| --- | --- | --- |
| We shop your mortgage to multiple banks so you get the best possible deal! A Mortgage Broker has strong relations with all the banks but works for you. | | It's wise to begin by talking with a mortgage planner - to understand how much mortgage you can manage, and to explore both traditional and innovative mortgage options. |
| We offer you a wide range of fast and easy to use mortgage calculators to help you determine what you can afford. From renting versus purchasing to affordability, we can help. | | Besides finding the right rate, with a review of your financial profile we can custom fit your loan or mortgage to give you the results that best suit you. |
| We're sure you have a ton of questions. No worries...we're here to help you understand the mortgage process before you begin your home shopping! | | Get timely updates on mortgage rates, tips and tricks for homeowners, and industry news on mortgage market trends. |
TODAY'S RATE: 2.07% Variable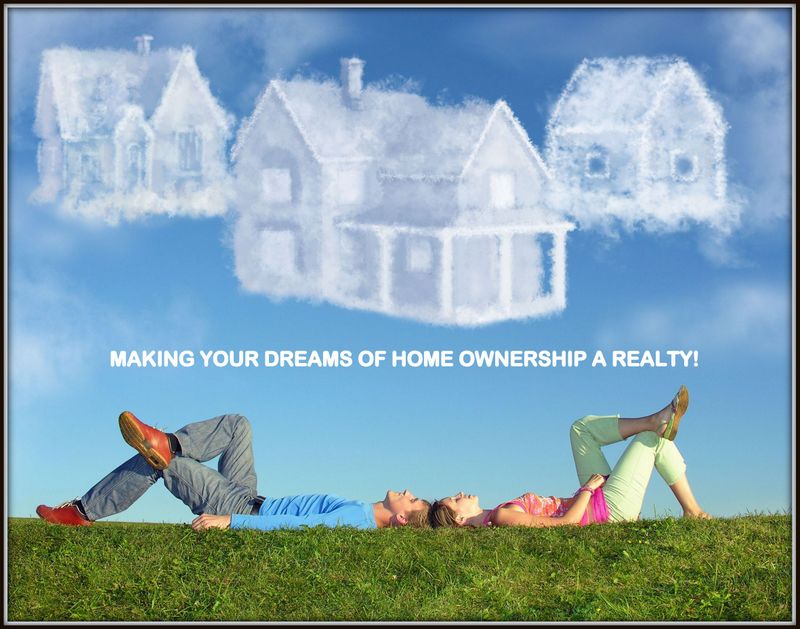 2017 FAMILY FUN DAY
APlus Mortgage is kicking off our 3rd Annual Family Fun Day in honor of the Daffodil Place.
This event is for both adults and children, with some music, auction, 50/50 draw, BBQ and Prizes
For the kids we have Jelly Bean Entertainment - Petting Zoo, Frontline Action will be there with Bouncy Castles, Balloon Twisters and more!

Come out and join us for some food and Fun! All donations go directly to the Canadian Cancer Society's Daffodil Place.
Date: August 19, 2017 from 1-3 pm
Location: North Bank Lodge Pippy Park
Quick Links
Blog Post Categories
EVENTS
(5)
Mortgage Tips & Advice
(2)
NLHC Down Payment Program
(1)
Blog Post Archives
July 2016
(1)
January 2016
(1)
November 2015
(1)
October 2015
(2)
July 2015
(3)

Subscribe to Blog RSS Feed