We help you Purchase, Renew or Refinance
| | | |
| --- | --- | --- |
| We shop your mortgage to multiple banks so you get the best possible deal! A Mortgage Broker has strong relations with all the banks but works for you. | | It's wise to begin by talking with a mortgage planner - to understand how much mortgage you can manage, and to explore both traditional and innovative mortgage options. |
| We offer you a wide range of fast and easy to use mortgage calculators to help you determine what you can afford. From renting versus purchasing to affordability, we can help. | | Besides finding the right rate, with a review of your financial profile we can custom fit your loan or mortgage to give you the results that best suit you. |
| We're sure you have a ton of questions. No worries...we're here to help you understand the mortgage process before you begin your home shopping! | | Get timely updates on mortgage rates, tips and tricks for homeowners, and industry news on mortgage market trends. |
TODAY'S RATE: 1.95% Variable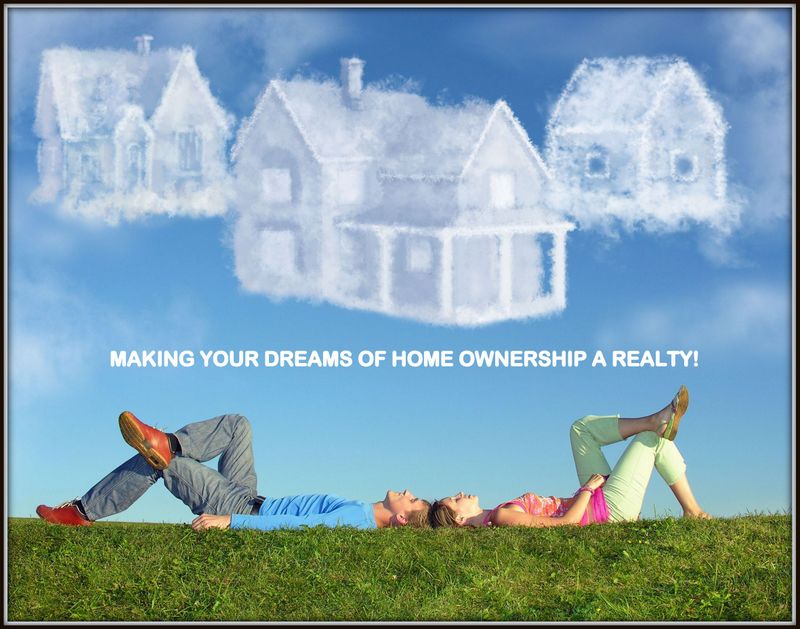 2017 FAMILY FUN DAY
APlus Mortgage is kicking off our 3rd Annual Family Fun Day in honor of the Daffodil Place.
We will be having a petting zoo, bouncy castles, balloon twisters, face painting and more.
We are also having a Silent Auction and a 50/50 draw.
BBQ, popcorn, cake and more!
Lots of food, fun and all donations go directly to the Canadian Cancer Society's Daffodil Place.
Date: August 19, 2017 from 1-3 pm
Location : Pippy Park
Quick Links
Blog Post Categories
EVENTS
(5)
Mortgage Tips & Advice
(2)
NLHC Down Payment Program
(1)
Blog Post Archives
July 2016
(1)
January 2016
(1)
November 2015
(1)
October 2015
(2)
July 2015
(3)

Subscribe to Blog RSS Feed